Your company's support makes it possible for girls to build the world they want to see. Our corporate sponsors provide necessary funding to help keep our programming no- and low-cost for all girls and families. We are currently seeking corporate support and partnership for our 2019-2020 year of programming.
Thank you to our Summer 2019 corporate sponsors:
Clif Bar + Company
Golden State Lumber!
–
suggested sponsorship levels:
Designer
$1000: Sponsors 2 girls to attend our no-cost teen programming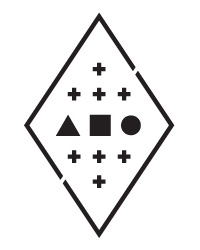 Builder
$2500: Sponsors 5 girls to attend our no-cost teen programming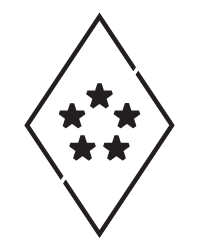 Architect
$5000: Supports one after-school class for 12 girls
Activist
$10000: Supports one week of our no-cost summer Young Women's Design and Building Institute for 12 girls
Catalyst
$25000: Supports one summer season of no-cost programming for 36 teen girls