Beehives, books, and benches galore—our spring 2021 session included a little bit of everything! From flinging marshmallows to rebuilding timber fences in Yosemite National Park, our girls* and gender-expansive youth exercised their building and design chops in community and personal projects.
COVID update: Every member of our staff was fully vaccinated by the beginning of the spring session, and by the end of the session, many of our youth were as well. While we'll continue to wear masks, we're hopeful and excited for the proverbial light at the end of this pandemic tunnel!
*"Girls" refers to gender-expansive youth (cis girls, trans girls, non-binary youth, gender non-conforming youth, gender queer youth, and any girl-identified youth).
---
In-Person Classes
Advanced Design/Build (9th-12th grade girls)
In split-week, small group cohorts, our Advanced Design/Build girls and gender-expansive youth worked on building hexagonal beehives for a community garden in San Francisco. Before constructing the actual beehives, our teens researched the ecological importance of mason bees. (Spoiler alert: they're excellent pollinators!) From there, we discussed the impact of small-scale urban design interventions to preserve ecology and combat climate change in our communities. And then we got building! We ripped a 60-degree beveled edge along 1×12 boards, then cut 6 segments to assemble hexagonal bee boxes. The precision of the geometry was key, but this crew of proud math nerds and detail-oriented builders used a tape-and-glue method with a few trim head screws to assemble picture-perfect hexagons together. For the final touch, we painted the boxes a bright, cheerful green!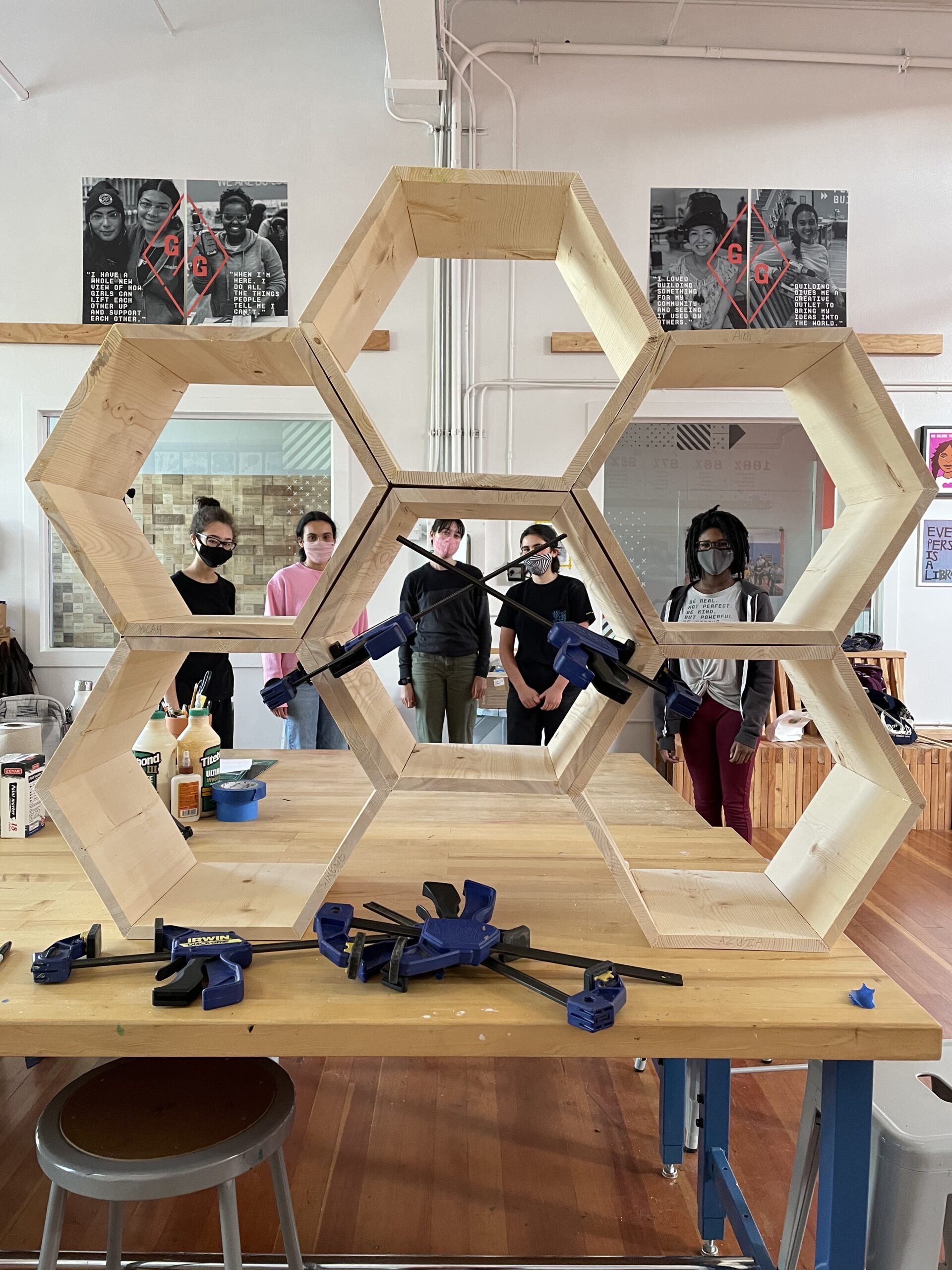 During the last week of class, instructors Emily Pilloton-Lam and Hallie Chen took our 11th and 12th grade builders to Yosemite National Park, where they spent 3 days rebuilding timber fences for Wawona Visitor's Center. Through rain, snow, and sun, our intrepid crew hauled timbers, deconstructing the damaged fence (originally built in 1960!) and replacing the base beams and horizontal spans with new ones. At the end of the day, they had reconstructed 150 feet of fence around the center's perimeter, road, and entryway. And the trail crew told us verbatim, "A full crew of 10 of our guys wouldn't have gotten as much done!" We were absolutely honored to put our construction and manual labor skills to work in service of our national parks!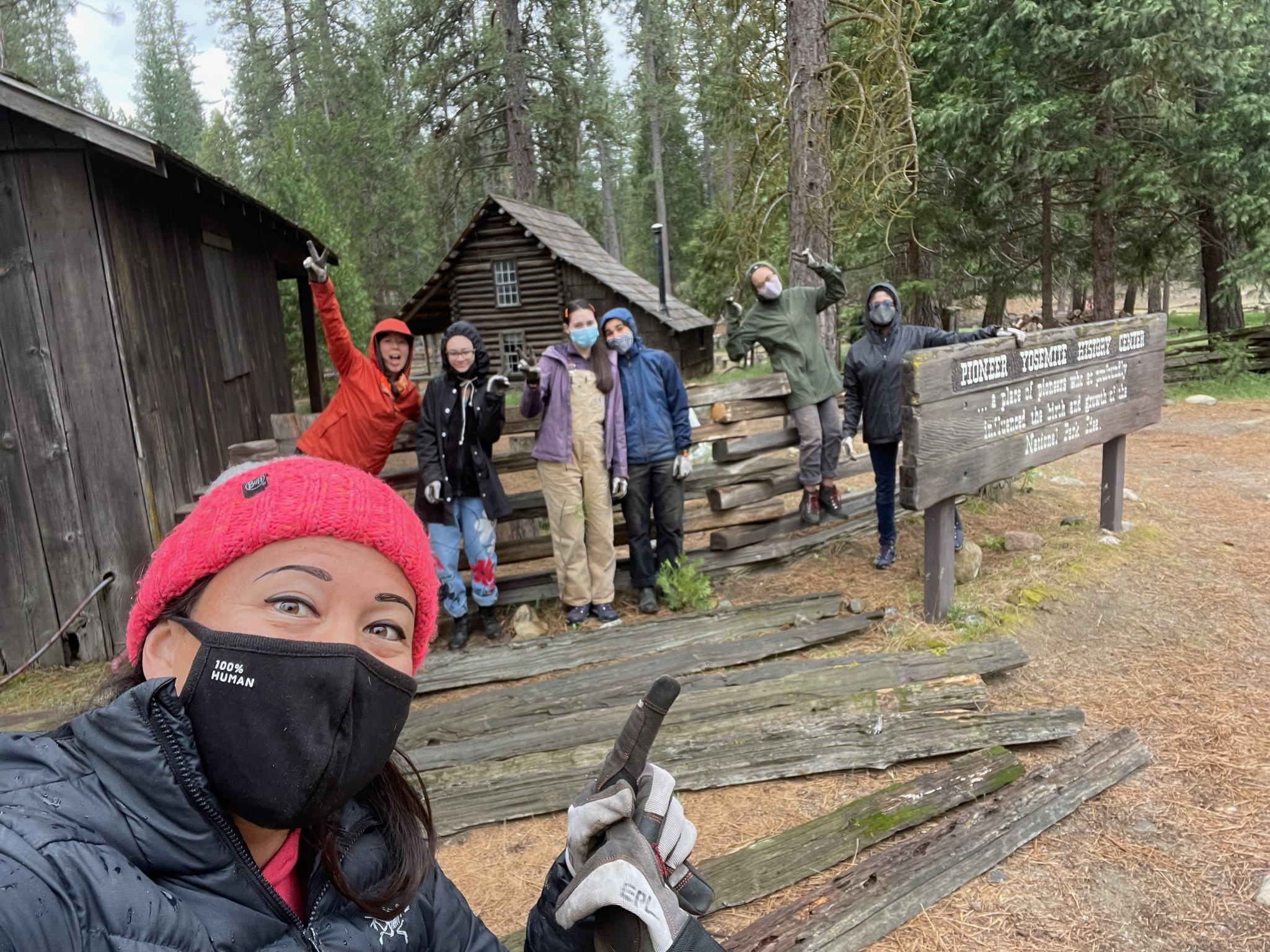 Advanced Print Shop (9th-12th grade girls)
This spring, our teen artists (including our artists-in-residence, Laila and Malaya) focused on curating a book from their existing multimedia portfolio. With the guidance of instructors Yétundé Olagbaju and Emily Pilloton-Lam, they expanded their printing skills through experimenting with block printing. We were delighted to welcome book artist and guest instructor Jesi Guiterriez to the class! Jesi introduced our artists to different bookbinding and compilation techniques. They helped each artist curate and stitch their books, and laid out step-by-step how to construct a bookbox. The class culminated in a final celebration of each artist's work.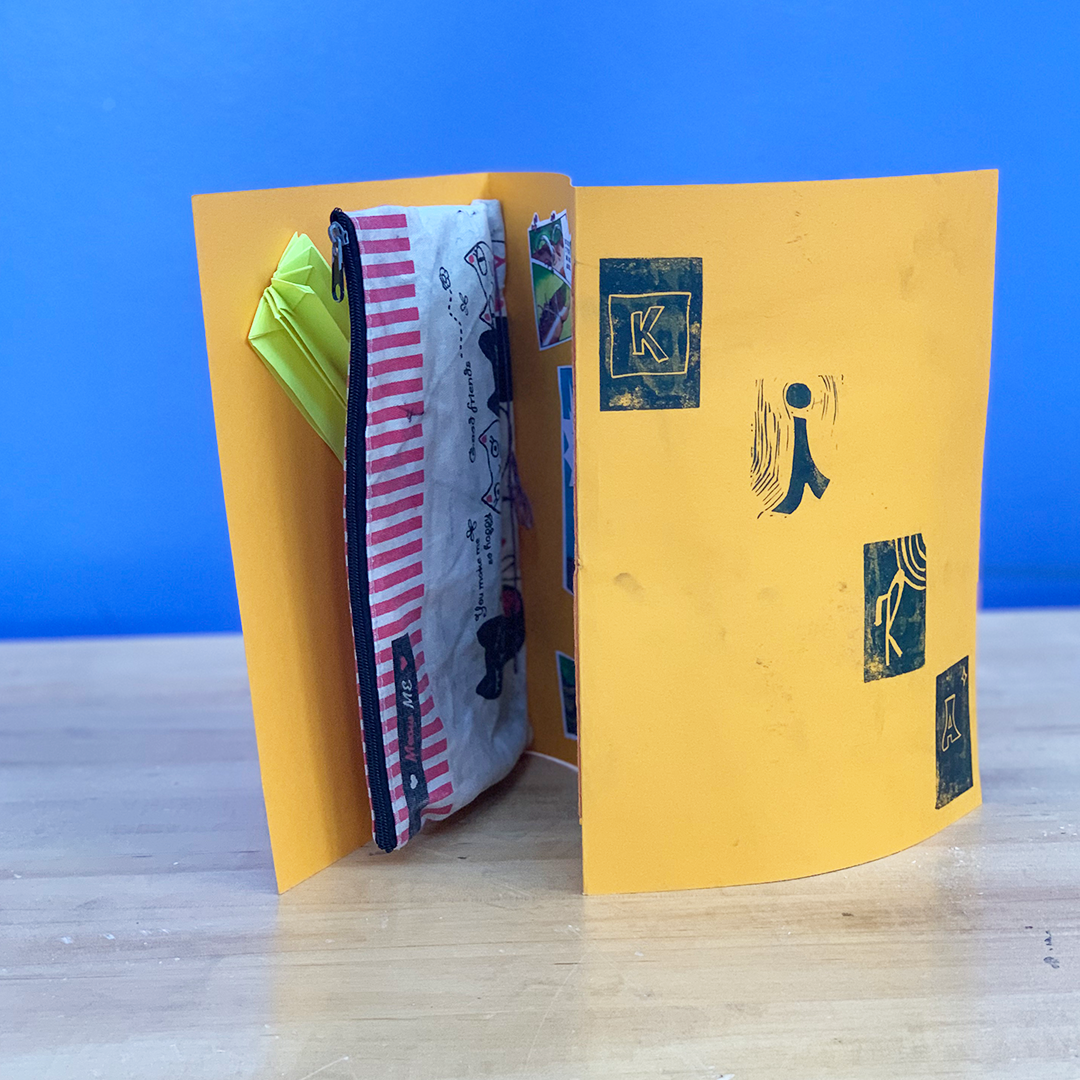 After-school Carpentry & Woodworking (9- to 13-year-old girls)
Torque, torsion, and marshmallow madness—just a few of the concepts our young builders learned this session! On Tuesdays and Thursdays, small cohorts of 4 girls and gender-expansive youth gathered at Girls Garage to build their own wooden catapults. To assemble the catapults, our builders learned the basics of using a drill and impact driver. After the catapults were assembled, we decorated the catapults with paint pens and markers. The last class was marked by an intense marshmallow flinging competition!
Protest + Print (9th-12th grade girls)
In our spring project, "Remember Me, Remember Us," our activist artists explored their personal and ancestral histories by creating bold artwork to be screen-printed on bandanas. It was our first time experimenting with rubylith, a type of masking film for screen-printing.
Many of our artists paid homage to mothers, grandmothers, and matriarchal lineage in their final artwork. It was a true inspiration to learn the family history and identity behind each bandana! The final class was a whirlwind of assembly-line teamwork with sewing, printing, heat setting, and screen burning.
Own Your Voice (9th-12th grade girls)
In our very first writing class, 3 teen writers met at Girls Garage on Thursday afternoons to experiment with voice, mythology, and zine-making. Led by instructors Bethany Kaylor and Kristy Higares, our small group wrote character profiles, postcards, erasure poetry, and contemporary sonnets. Along the way, we offered constructive feedback and praise on each other's work. On the last day of class, each writer created her own zine, using the risograph and Xerox machine.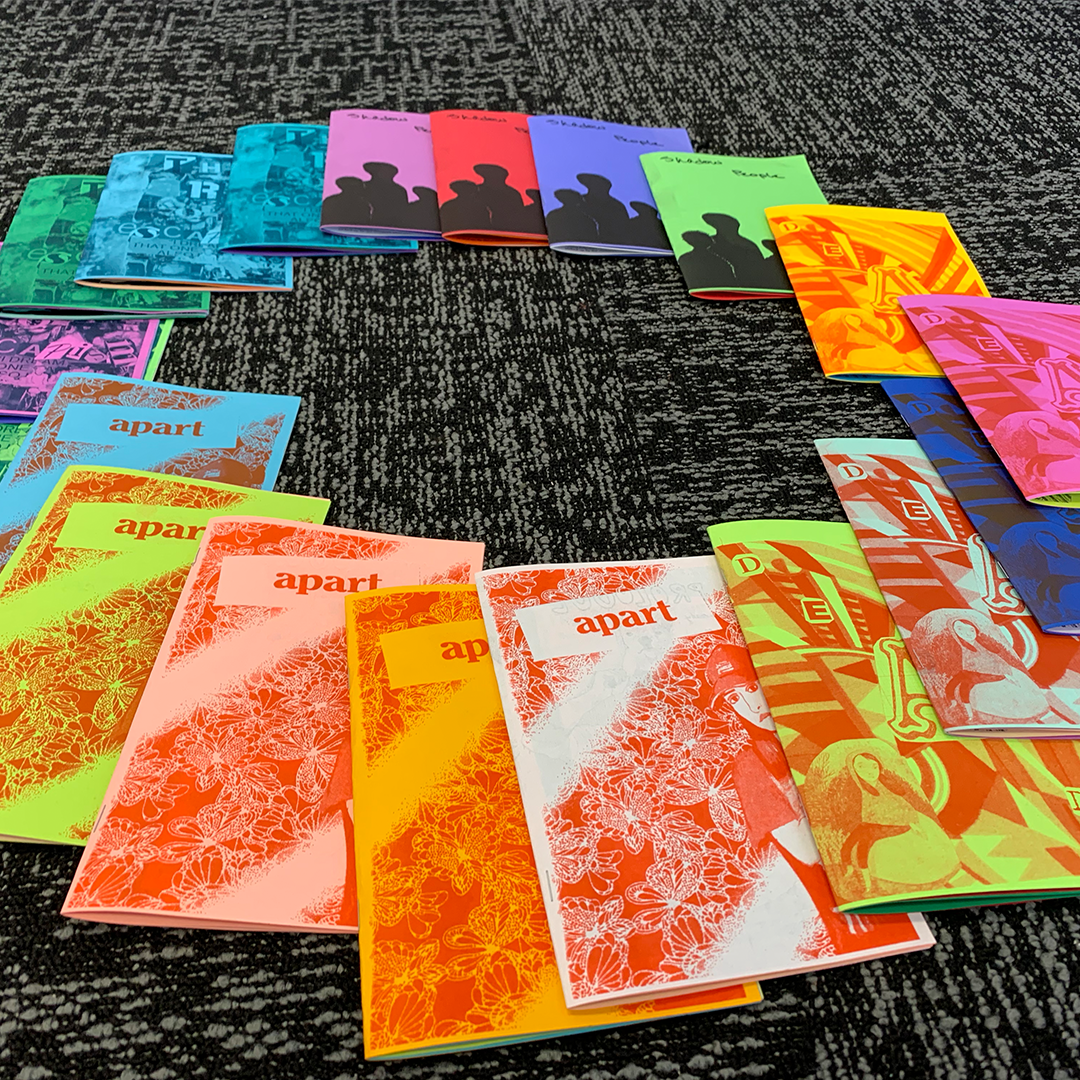 Weekend Extension Workshop (9th-12th grade girls)
In our weekend extension workshops this session, two cohorts of 6 builders convened at Girls Garage for a building marathon! On Saturday, the builders learned how to safely operate the chop saw, bandsaw, drill and impact driver, which they used to build a personal bookshelf to take home. On the second day, they exercised those same technical skills to construct benches for Youth Spirit Artworks, Oakland HomeBase, and People's Park. We loved meeting 12 new girls and gender-expansive youth, and we can't wait to see what they'll build in their homes and communities!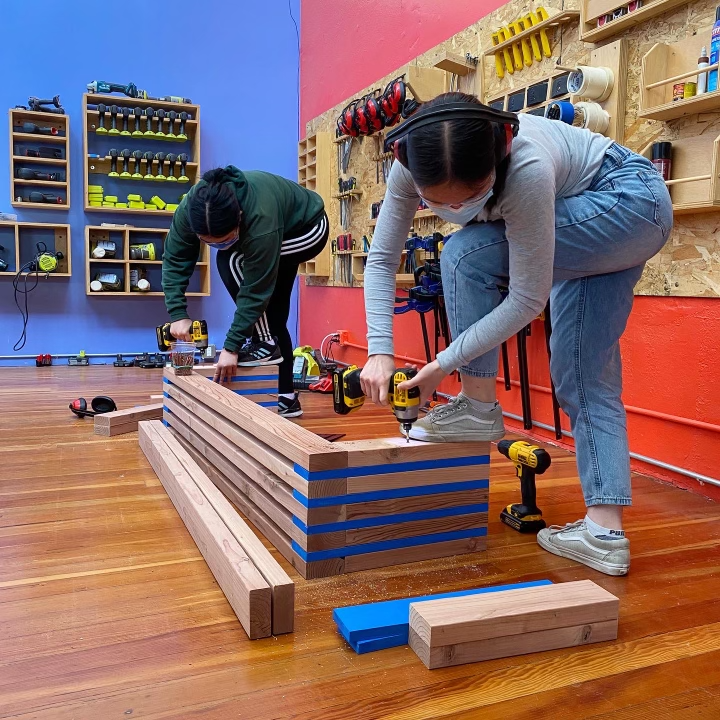 Online Class
Restorative Drawing + Making (9- to 16-year-old girls)
In our second session of the virtual Restorative Drawing + Making, our artists tuned in every Wednesday to draw in a low-stakes, creative environment. Led by the amazing Zoom extraordinaire Meghann Harris, the participants created their own animal mages (a la Dungeons and Dragons), color auras, doodle chains, and more. They experimented with different mediums, including paper collage, yarn, crayons, markers, and the digital drawing app, aggi.io. Even after a long day on Zoom school, our artists were excited to explore and create every Wednesday evening!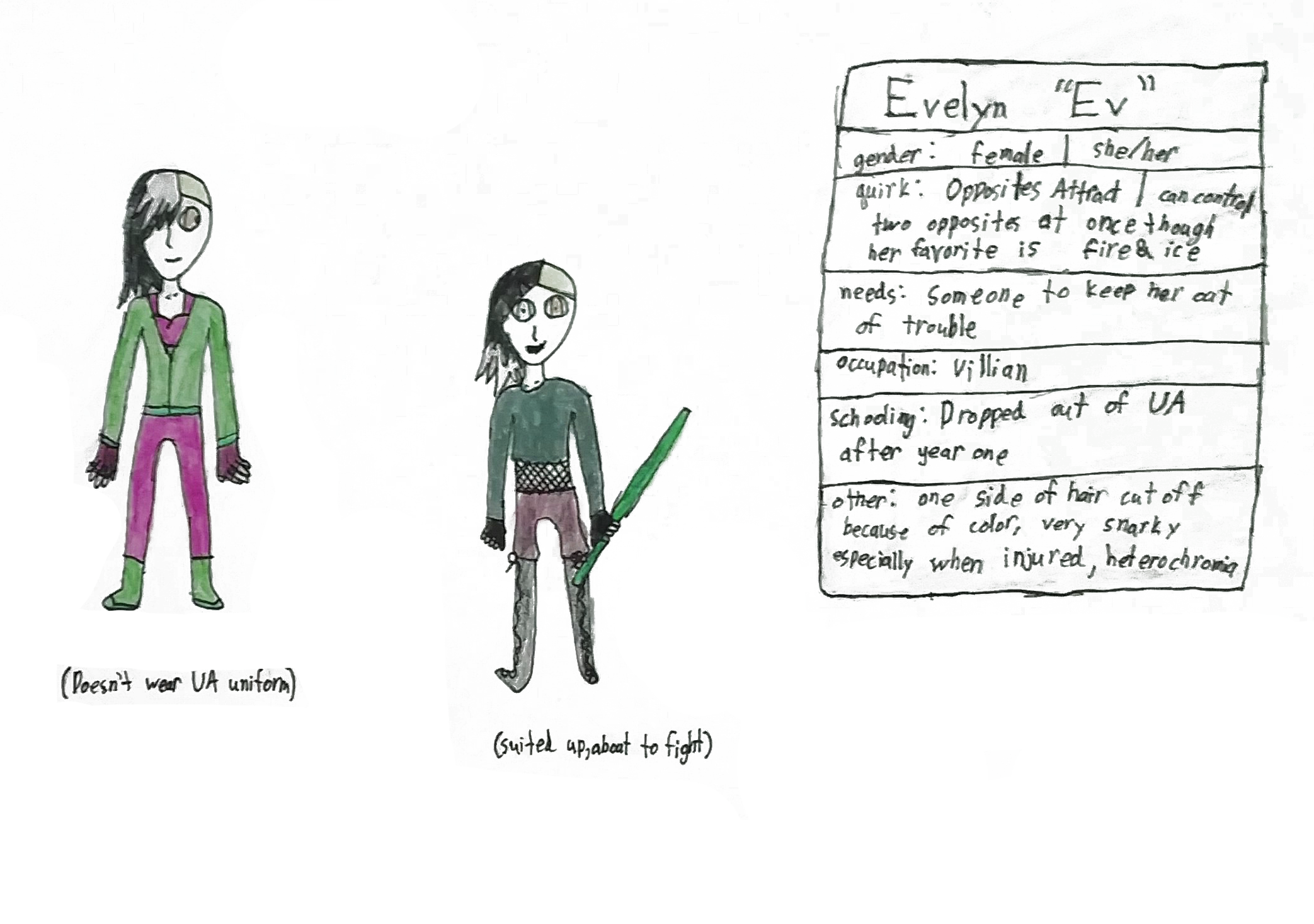 ---
Spring session is only six weeks, and it absolutely flew by. As always, we're grateful for everything—the silly jokes, the hard conversations, the youthful energy—that our girls and gender-expansive youth bring into every class. Although most of them are about to finish a full, exhausting school-year on Zoom, they still showed up to Girls Garage every week with the creativity, kindness, and determination to build a better world.