This year, 29 teen girls and gender-expansive youth are graduating from a long, challenging year of high school and heading off to colleges around the country. For many of them, the whole year was taught virtually, toggling between the mute and unmute button.
Even despite those long Zooms days, they still arrived at Girls Garage ready to work, learn, and collaborate. Each time the world seemed to fall apart, our teens impressed and inspired us with their energy and determination to build a better world for everyone in it. Their kindness and creativity is exactly the sort of leadership to inspire the next generation of builders, artists, and fearless young people. It's been an honor to be a part of their journeys and we can't wait to cheer them on from afar.
We asked each of them what they are looking forward to and what tools they will be carrying with them into their bright futures. Read their insightful responses below!
---
Ai De Handwerker
UCLA, Ethnomusicology and Architecture
"I am excited to meet new people and be independent. I am looking forward to seeing what college has to offer. Girls Garage workshops definitely inspired my interests in Architecture and design!"
---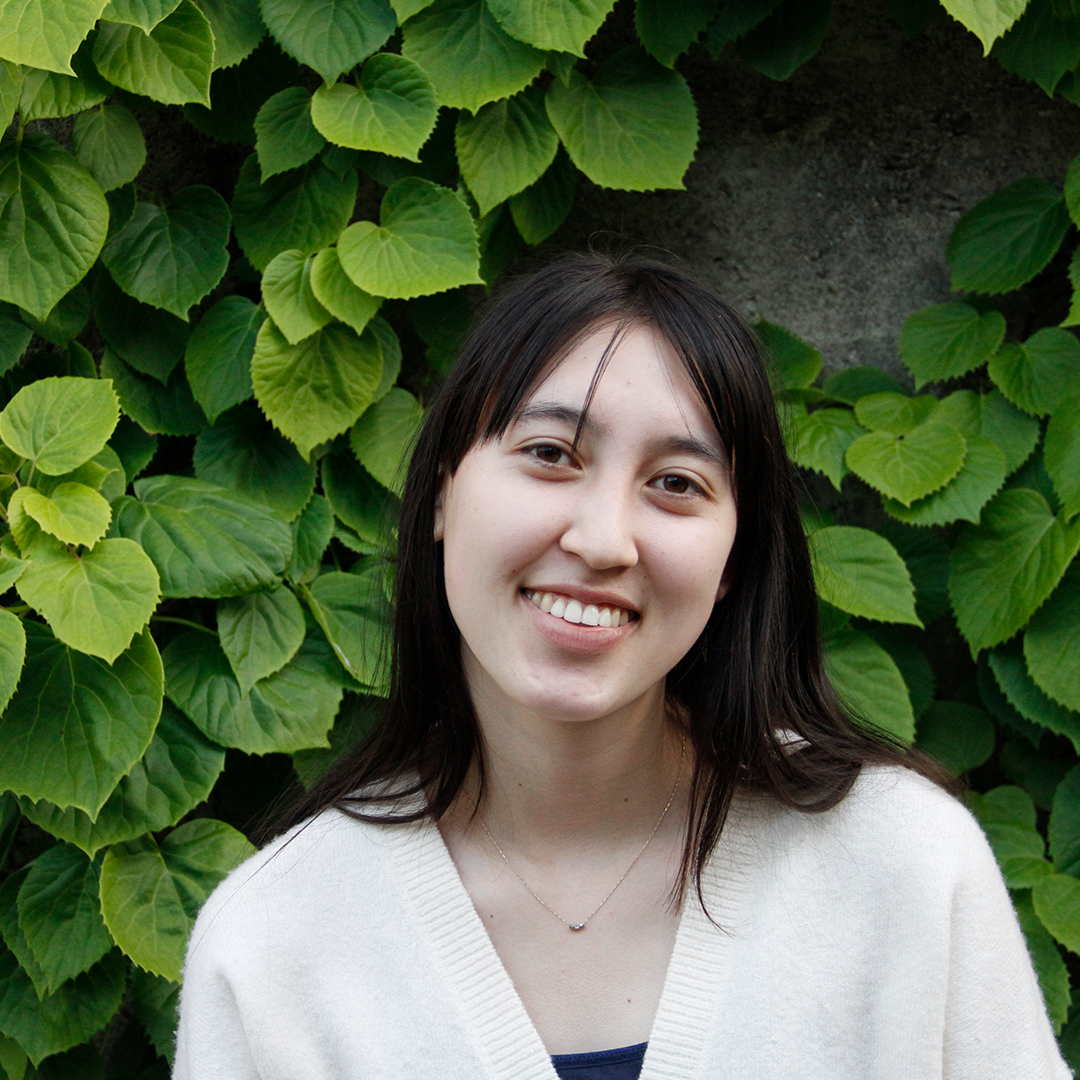 Aiko Doughtery
Scripps College, Undeclared
"I look forward to exploring my curiosities in a new
environment, hopefully being fully in person again, and continuing to learn in collaborative and thoughtful ways."
---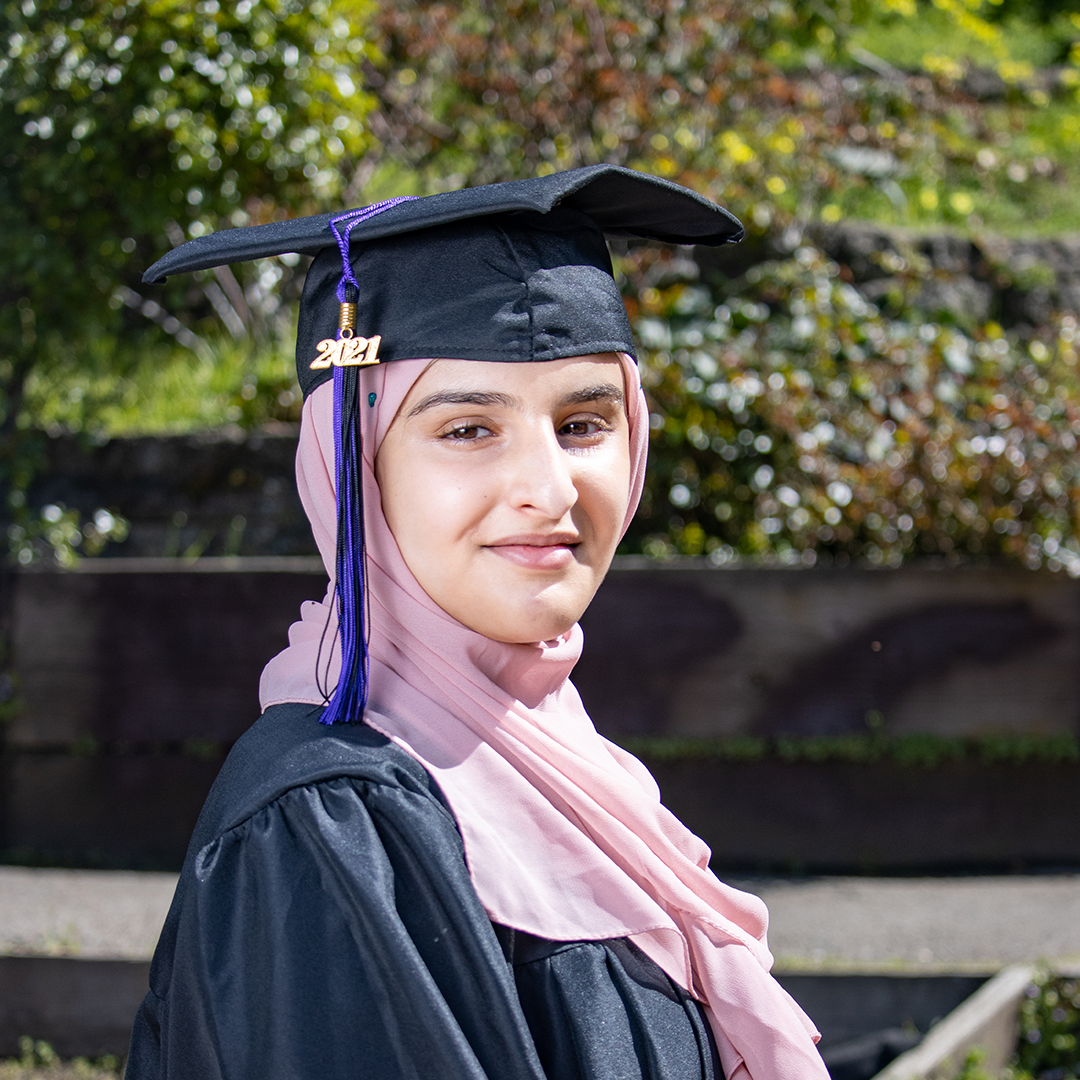 Aisha Elgbal
UC Berkeley, Social Welfare, Public Health, and Public Policy
"I look forward to carrying with me the invaluable lessons I've learned at Girls Garage these past 4 years about female empowerment, leadership, political advocacy, and the courage to unapologetically take up space to make my voice heard. I hope to continue the legacy of strong, loud, and empowered womxn until it becomes the norm in every society!"
---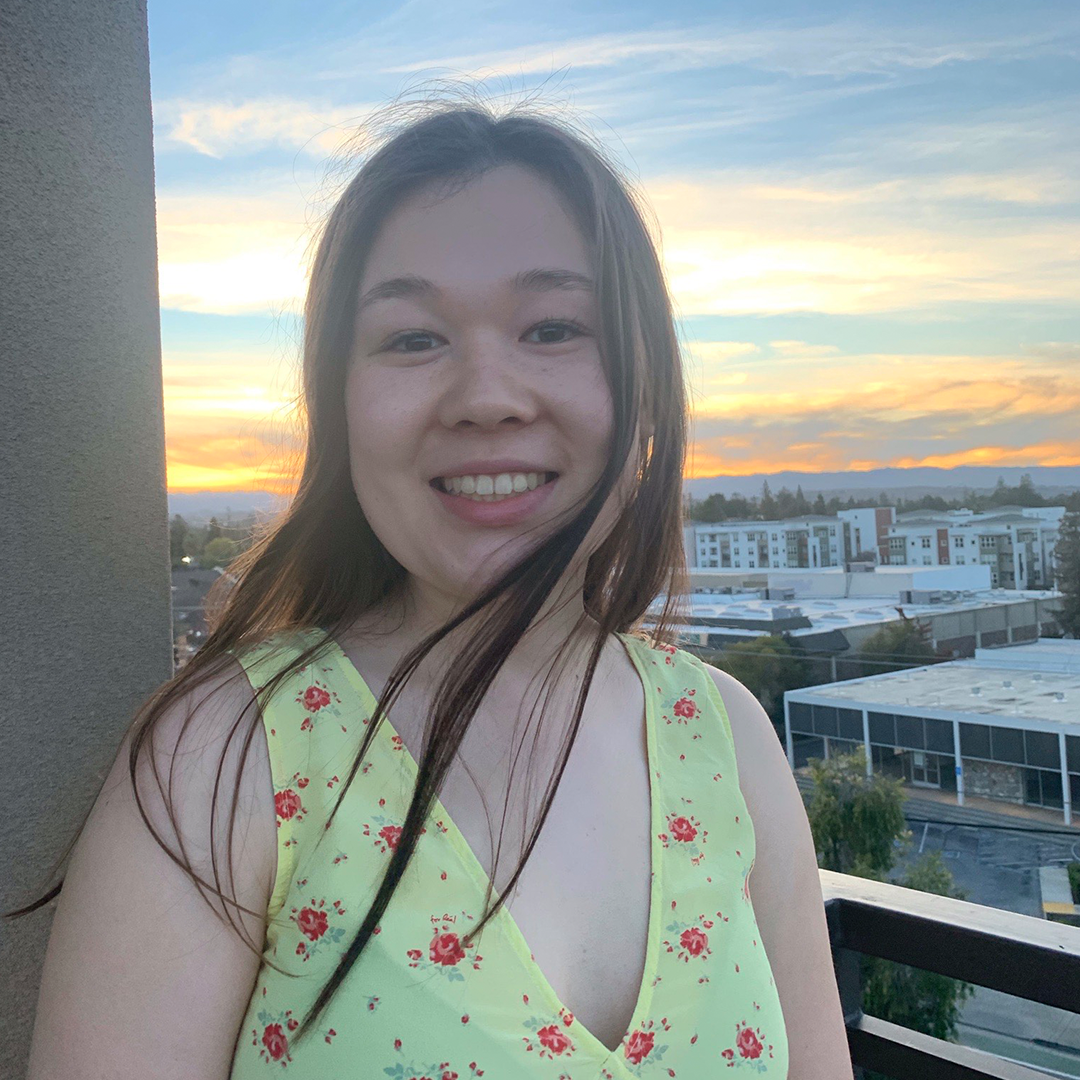 Alix Borton
University of British Columbia, Natural Resource Conservation
"I am excited to move to Canada and explore Vancouver!"
---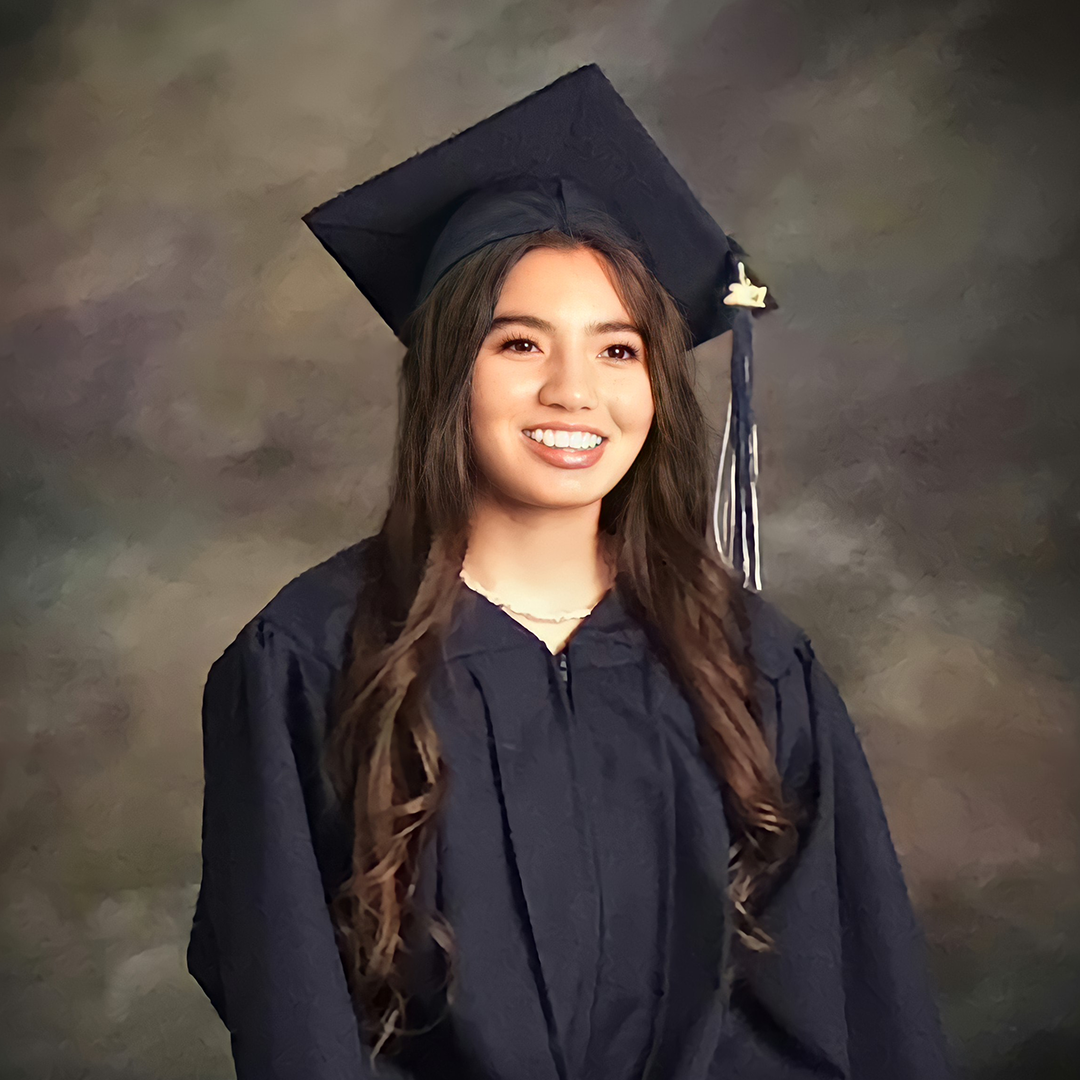 Ashley Rivera
College of the Canyons, Criminal Justice/Police Science
"After high school I plan on going to my local jr. college and obtaining an associates degree in Criminal justice/police science while working part time. I can't wait to see what I can accomplish and experience. Hope to see everyone again."
---
Audrey Hambrick
Sarah Lawrence College, Creative Writing
"I'm excited to see the extent of my learning and the influential relationships I'll create in New York. I can't wait to explore different communities and leave my comfort zone, like I did with my friends at Girls Garage during the summer of 2017."
---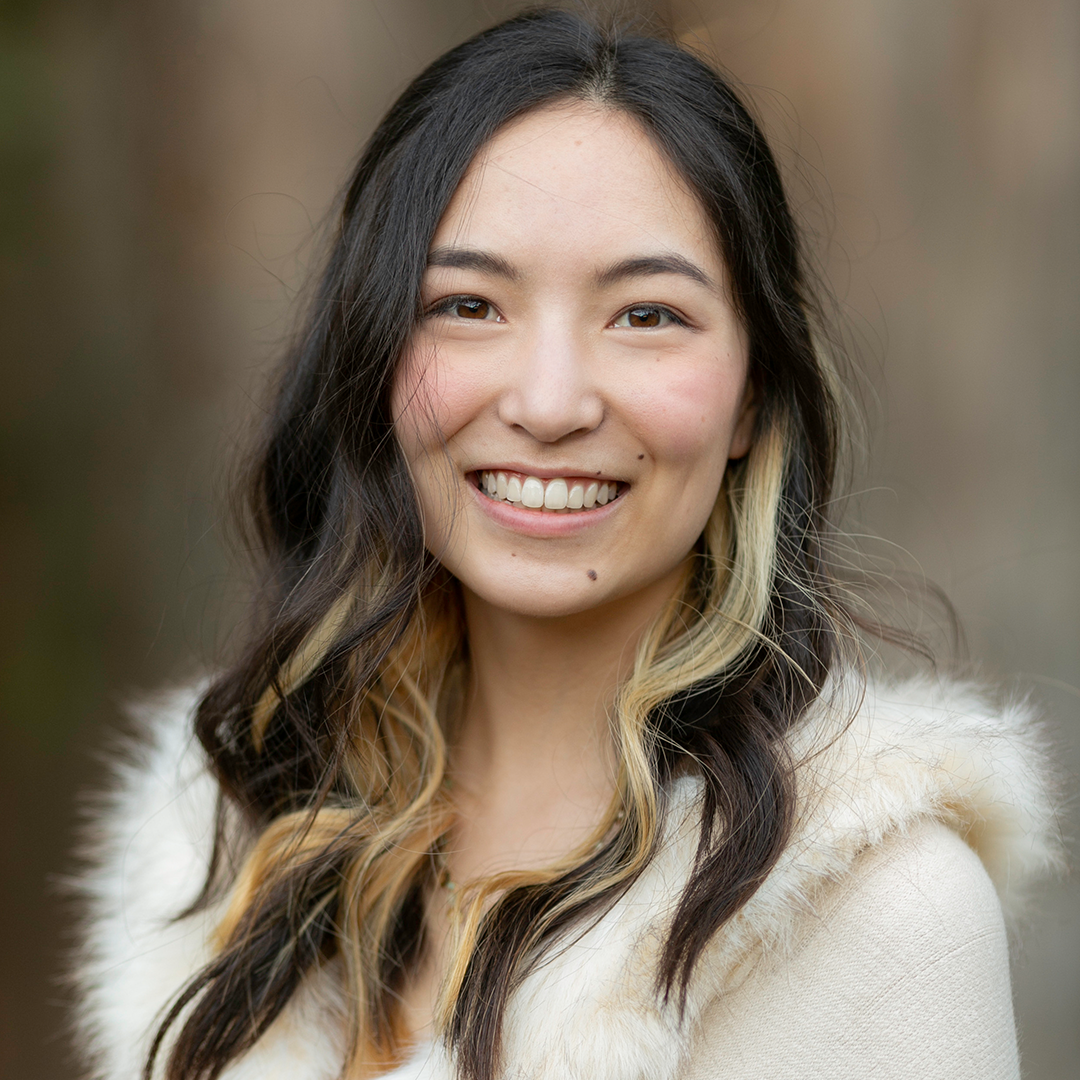 Audrey Yeun
UC San Diego, Human Biology
"I'm really looking forward to meeting new people and having new experiences in college! I'm also considering going into some kind of medical related engineering, so hey, maybe knowing how to use a power saw might come in handy!"
---
Connie Wang
UC Berkeley, Architecture
I am excited to make many meaningful connections while I continue to pursue something I am passionate about. The Young Women's Design and Building Institute summer program allowed me to explore my creative side while also giving back to the community.
---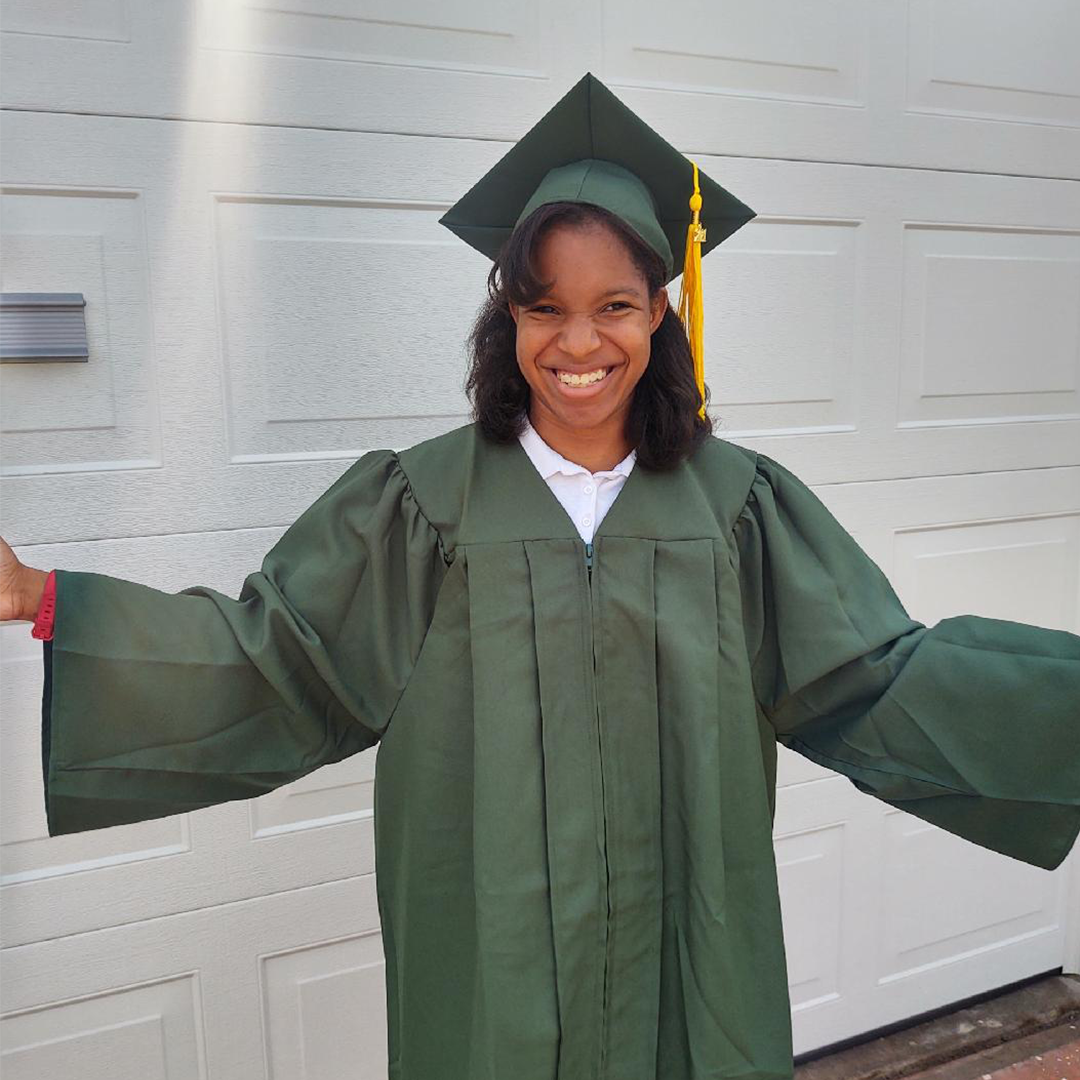 Deja Coakley
Laney College, Culinary Arts
"I'm excited about learning how to bake different delicious desserts. Girls Garage was an exciting program to be a part of. It helped me learn a little more about my building skills that I thought I didn't have. I also got the chance to connect with other girls around my age."
---
Elena Perez
University of Rochester, Chemistry
"I hope to do research into applying chemistry to sustainability. I'm excited to try new things, find myself, and make a difference in the world. I'm thankful for my time at Girls Garage, as making furniture for the women's shelter showed me how doable it is to make a positive impact on someone else's life."
---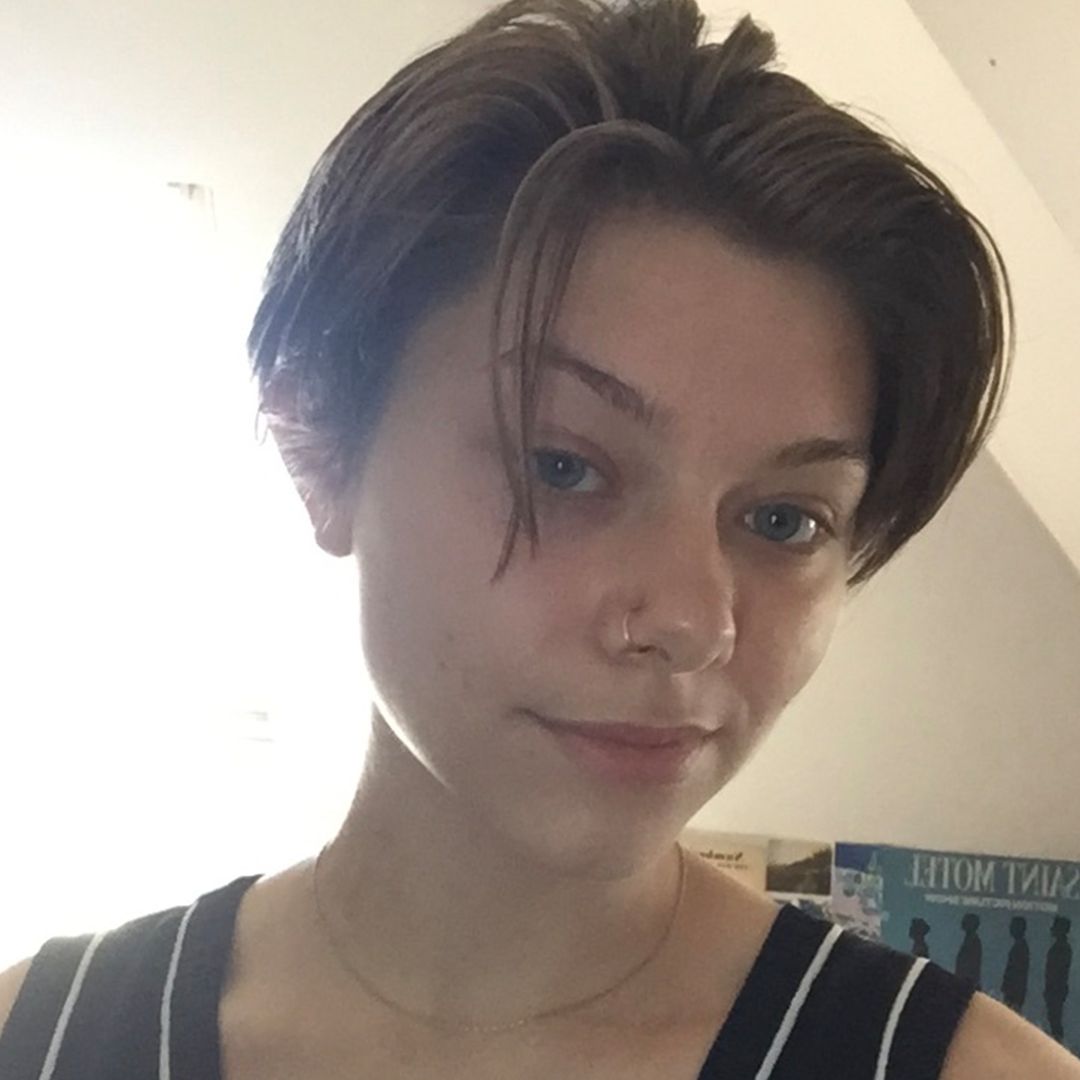 Eliza Grown
UC Santa Cruz, Human Physiology, Culture, and Society
"I'm super stoked to have the opportunity to pursue my academic interests this way – I can't wait to start my college classes! And I'm really excited to move out! I know I'll learn and grow a lot."
---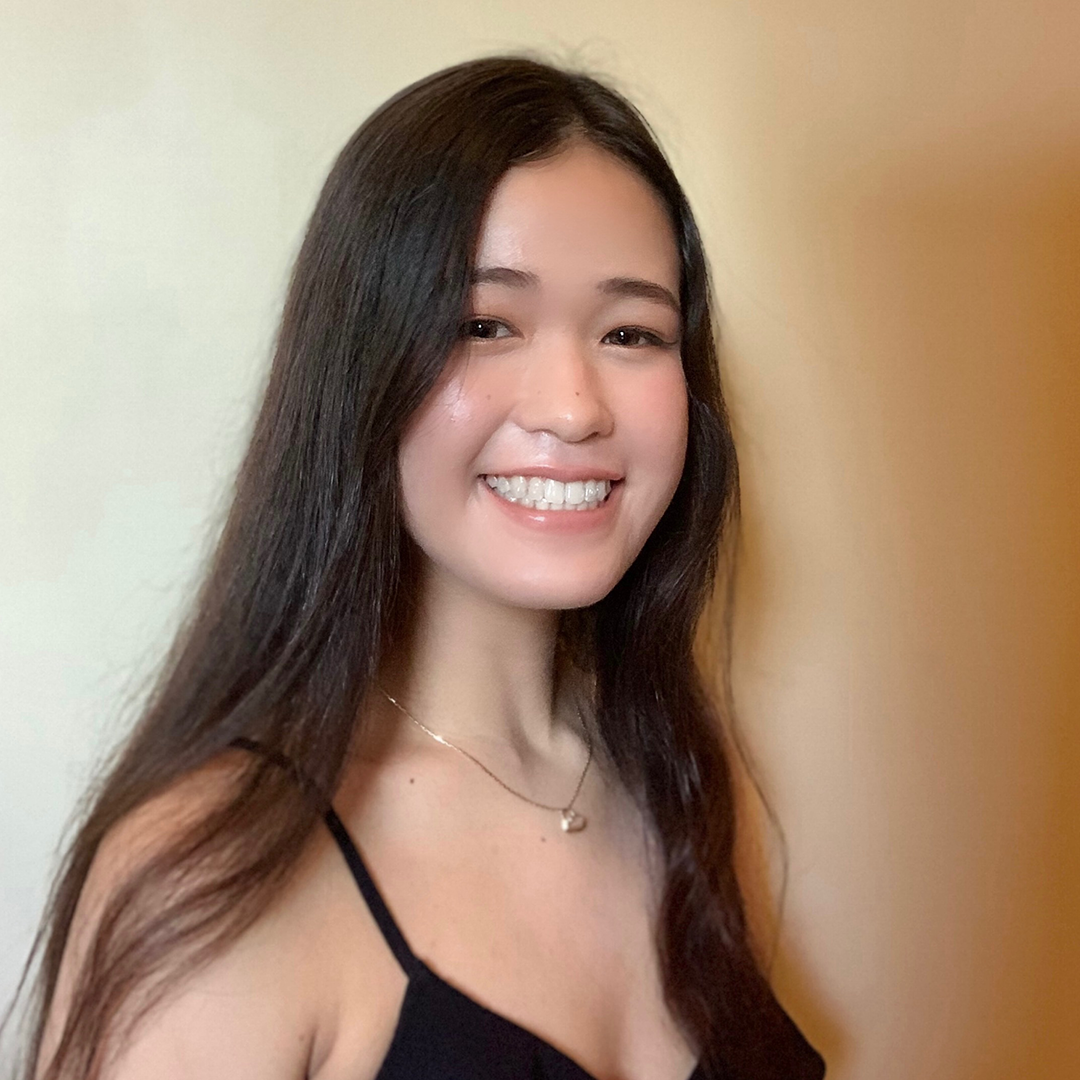 Emily Pyle
San Diego State University, Interior Architecture and Illustration
"I am looking forward to an active, productive learning experience and the opportunity for an in-person academic and social life in San Diego this Fall. I started attending classes at Girls Garage when I was in fifth grade. I remember changing the oil in Molly Pilloton's car and doing lots of cool hands-on stuff in an "I Can Fix Anything" class. Throughout my years at Girls Garage, I have refined my interests in architecture and design. What I discovered was that I am very interested in the design aspects of a final design project and that I have a strong interest in interiors."
---
Evelin Cruz
Moorpark College, Undeclared
"I am excited for a new chapter. I love being a part of the Girls Garage community and am so thankful for all the young women around who have inspired me. Girls Garage helped me grow creatively."
---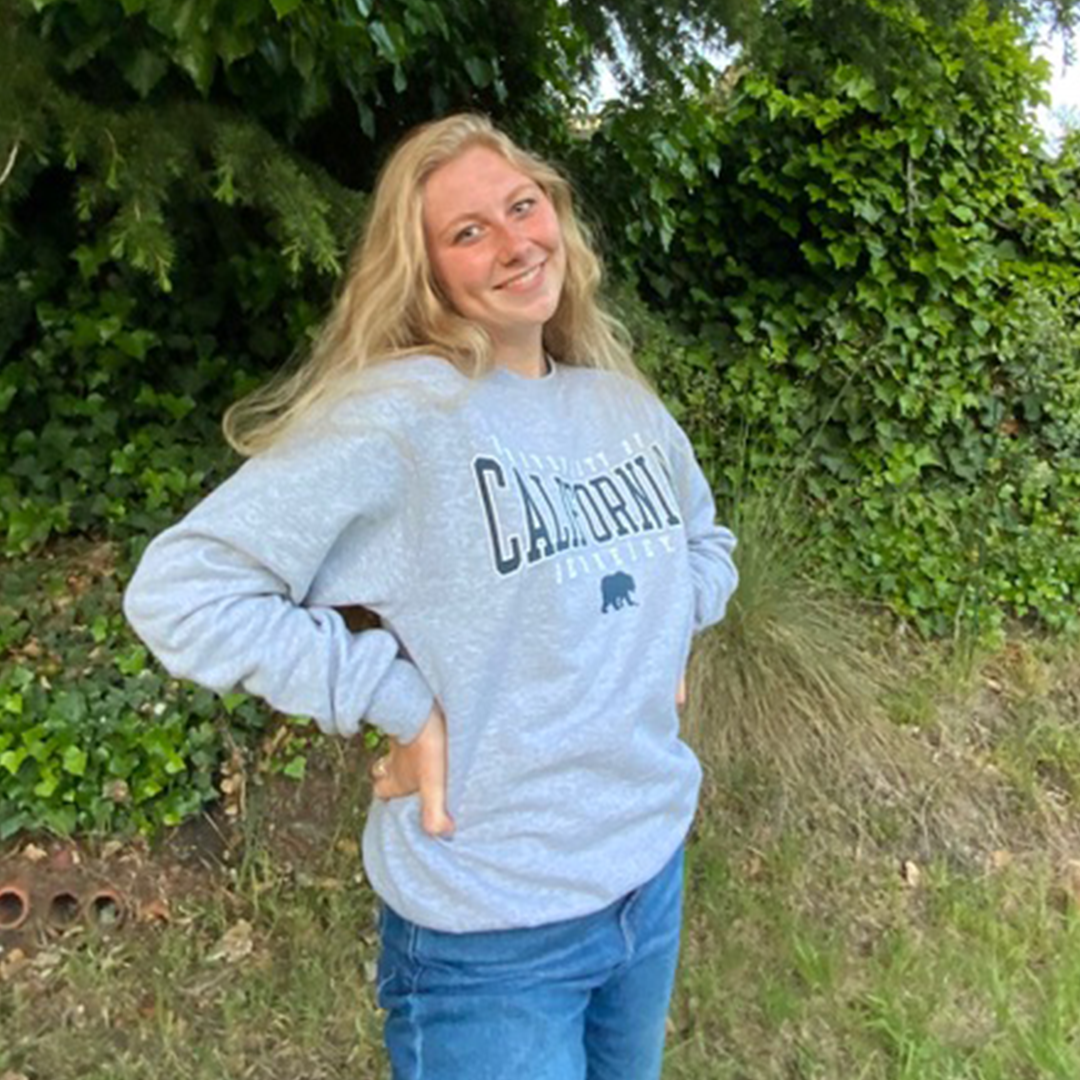 Genevieve Schweitzer
Sciences Po Paris, Media Studies and Political Humanities
"I am so excited to have the chance to live abroad in France and then come back home to Berkeley where I can check back in with Girls Garage projects! 🙂 The Girls Garage protest & print classes were instrumental in helping me figure out that I wanted to study political science so that I can continue to fight for the issues that matter to me. It also helped me gain the self-confidence I need to move away from home. Thank you Emily for always being so welcoming!"
---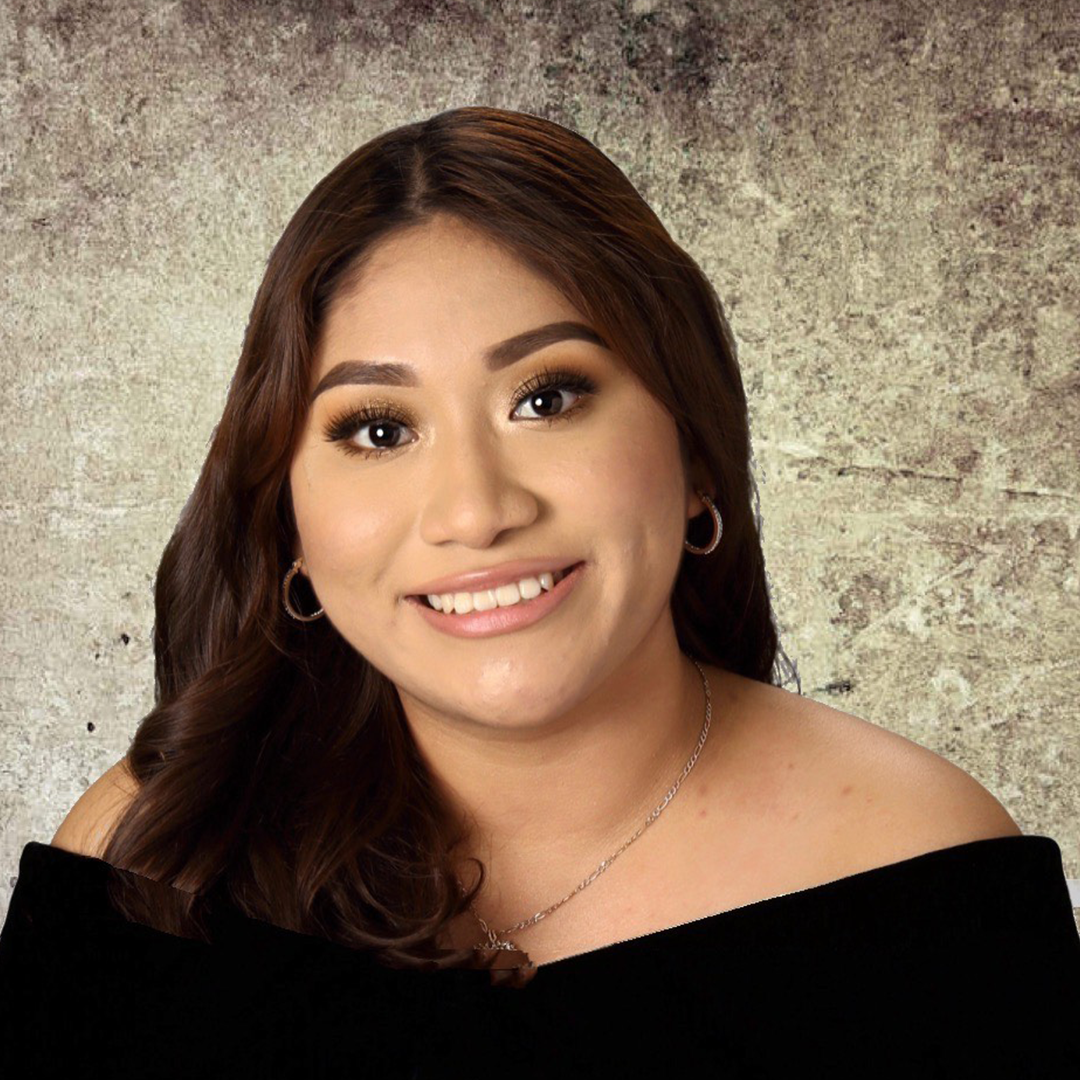 Jocelin Gomez
College of Marin, Criminal Justice
"I am excited to start college in the fall and be involved in different clubs and programs in which I can be part of fun and creative projects. During my time in the program Girls Garage I learned so many new things about my capacity and creativity. I learned to be a strong independent woman and I hope to keep being part these awesome programs. I wish to grow as person and continue doing great things. I love Girls Garage."
---
Josephine Flood
UC Davis, Mathematics
"I am majoring in mathematics at UC Davis. I am taking a gap year to work and travel. I am excited to learn new things and meet new people. Girls garage has taught me to speak up for myself and never underestimate the power of women."
---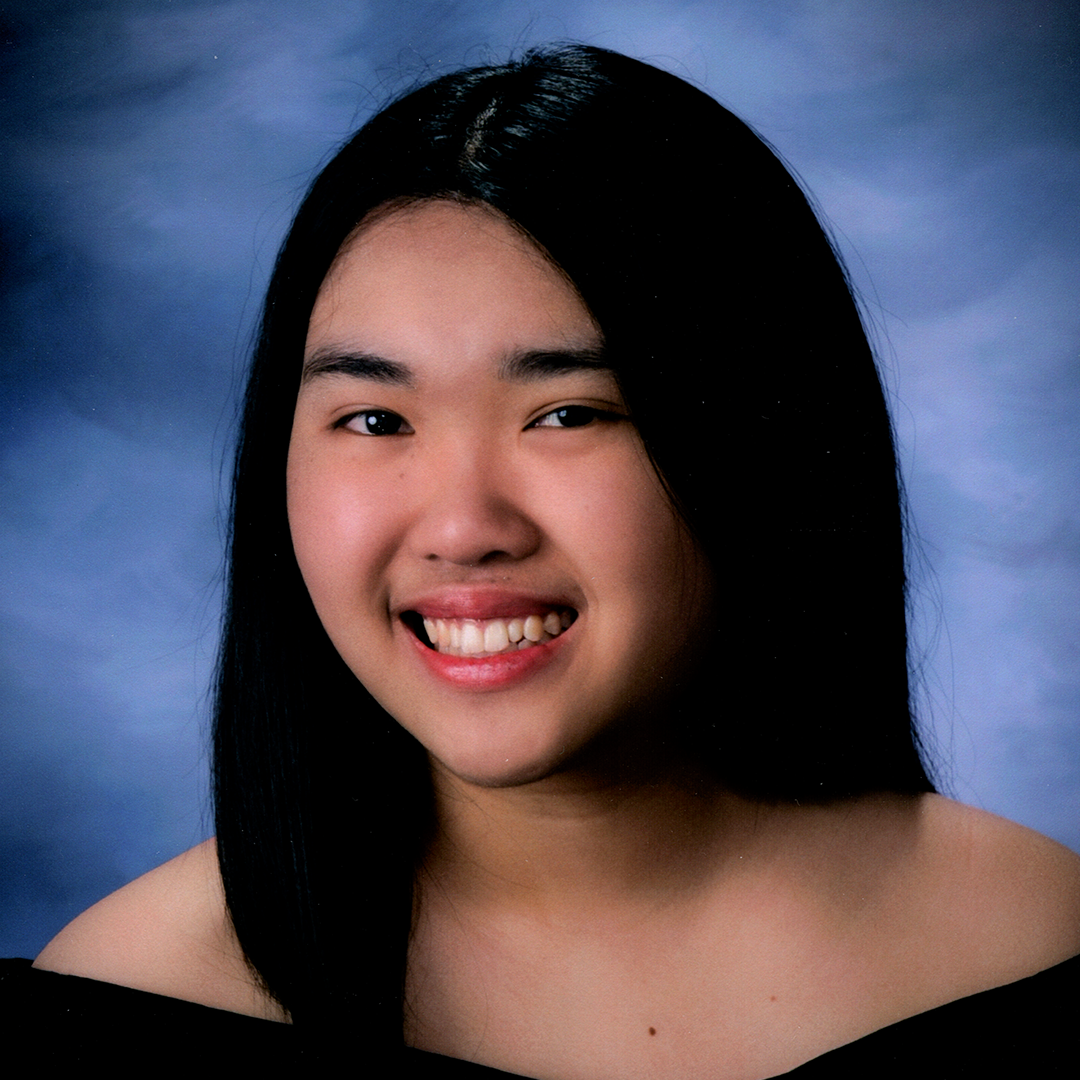 Kayley Seow
University of Wisconsin Madison, Computer Science
"What I'm really excited for during my time at UW Madison is meeting new friends from different backgrounds, as well as pursuing opportunities to explore my interests, be it conducting research, continuing to play for a music ensemble, or even creating new projects at the Makerspace. Being a part of groups for gender minorities in underrepresented fields, especially the community at Girls Garage, has been such a crucial part of my growth as a maker, but even more so as a person — I hope to join more groups at the collegiate level, collaborating with and learning from many more inspiring people. My time at Girls Garage has taught me that resilience is the key to success; whatever the future holds for me, I know I can face anything that comes my way."
---
Laila Ali Diaz
Columbia University, Creative Writing
"I'm excited to live in a new city and to continue to make and experience art and other things I enjoy."
---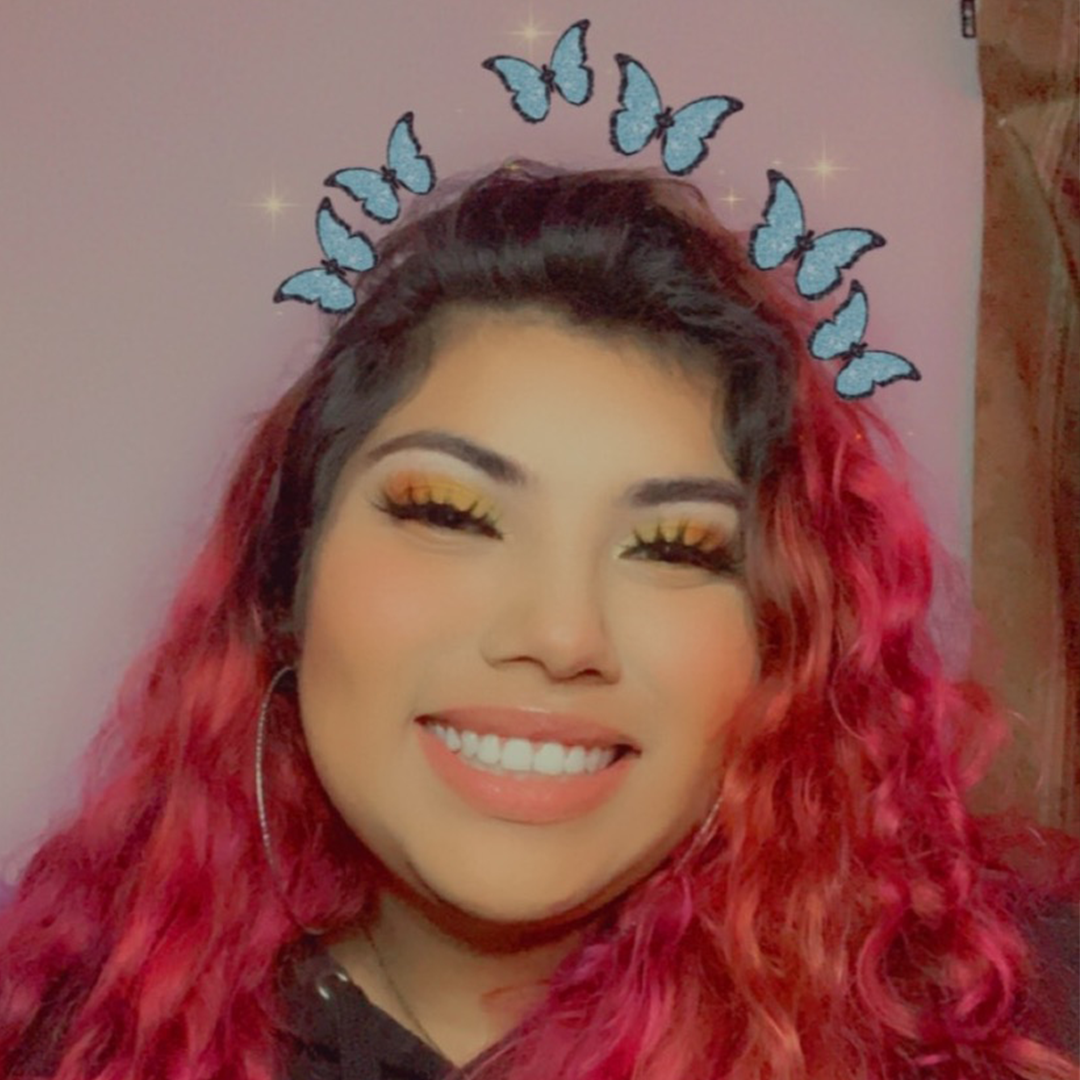 Melissa Flores
San Francisco State University, Kinesiology
"I am excited to enter a new chapter of my life. Girls Garage has helped me to be more creative with my ideas. Summer 2019 was my first time in the space and now I NEVER WANT TO LEAVE."
---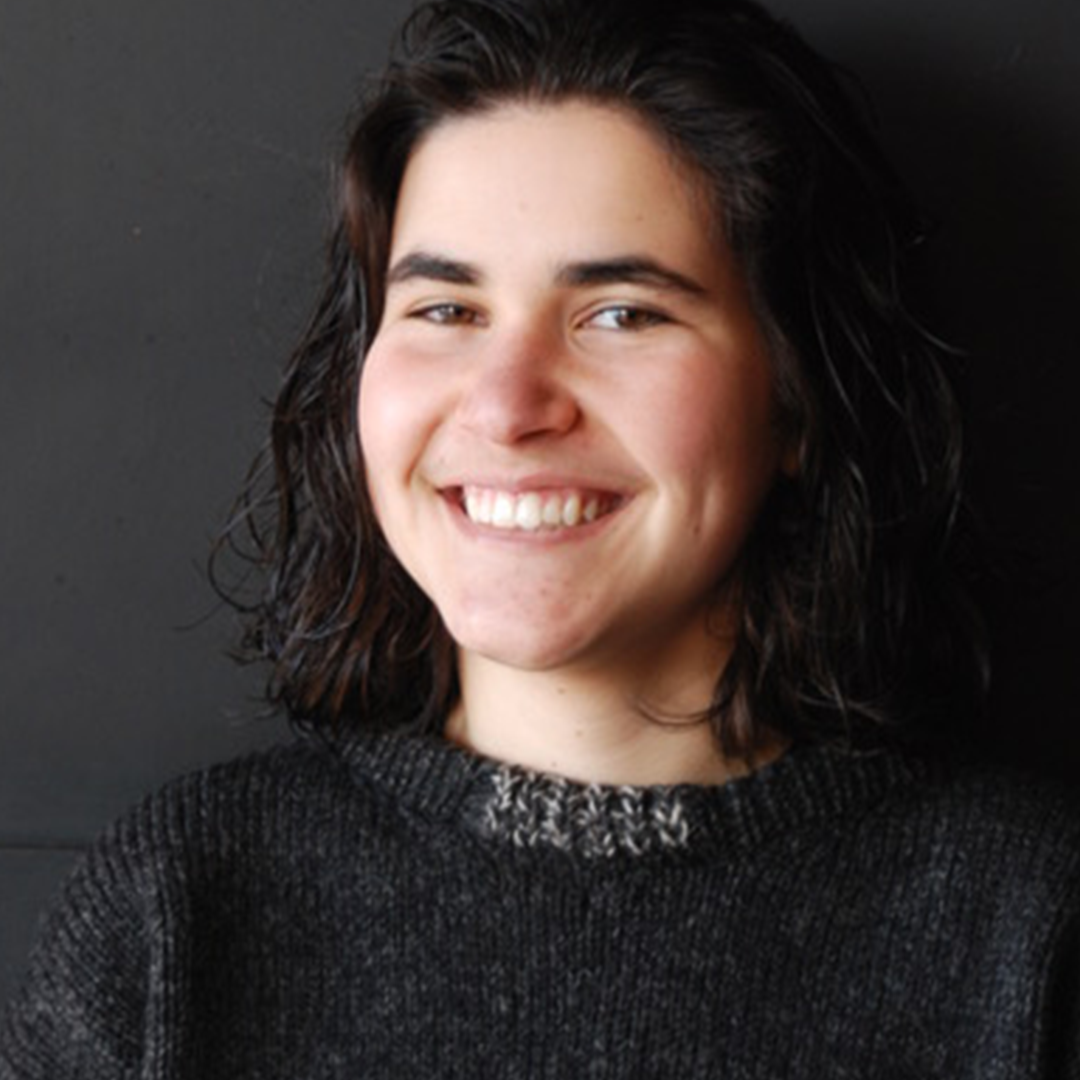 Micah Heller
Mount Holyoke University, Undeclared
"I am excited to take new and different classes and move to the east coast!"
---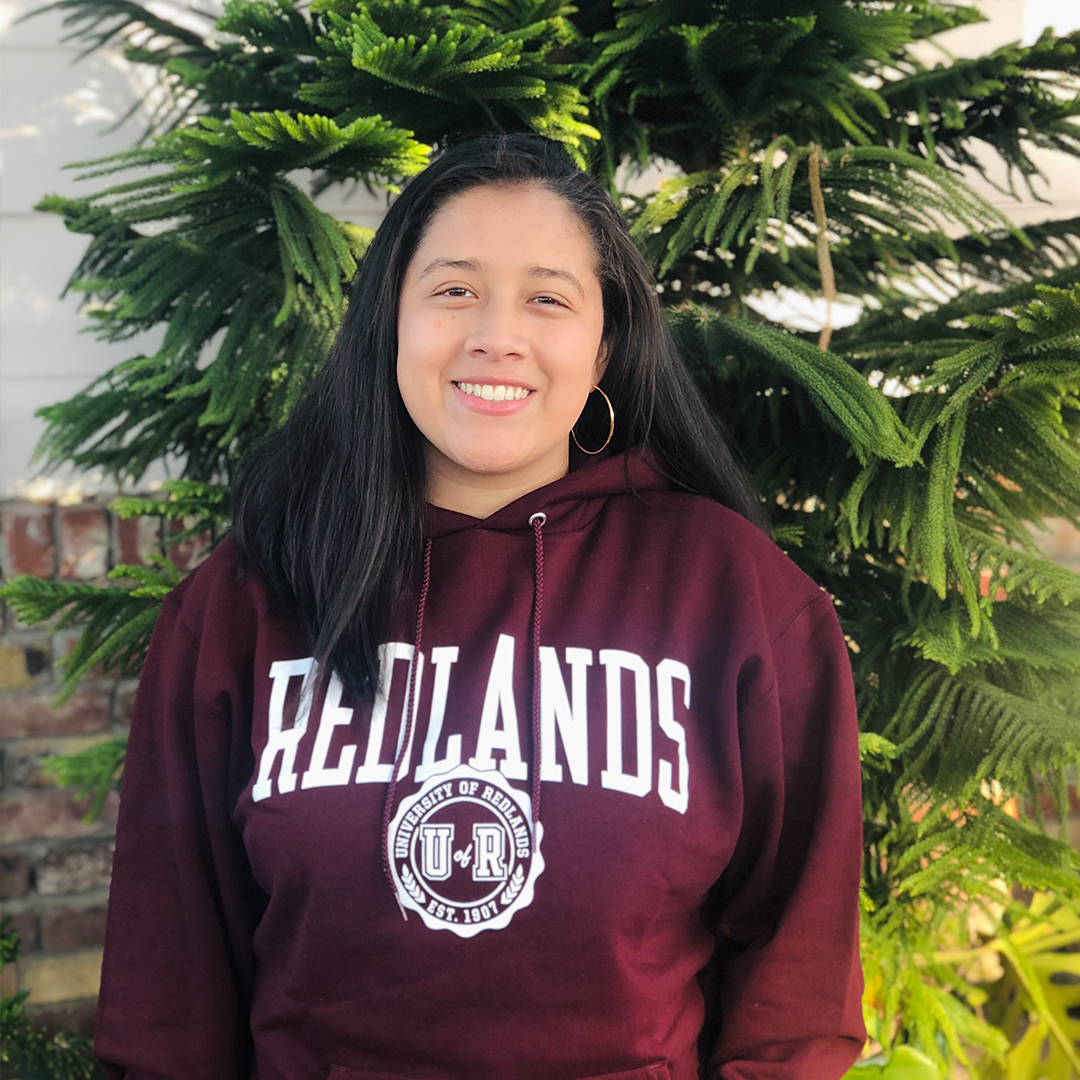 Naomi Perez
University of Redlands, English and Studio Art
"As a first gen student I'm excited to make my family proud and pave the way for more first gen students to pursue higher education. I'm excited to learn more and move onto the next chapter of my life. My time at girls garage greatly changed the way I thought about art and design leading me to a path were I hope to be apart of a generation working towards sustainable design and continuing the celebration of creativity."
---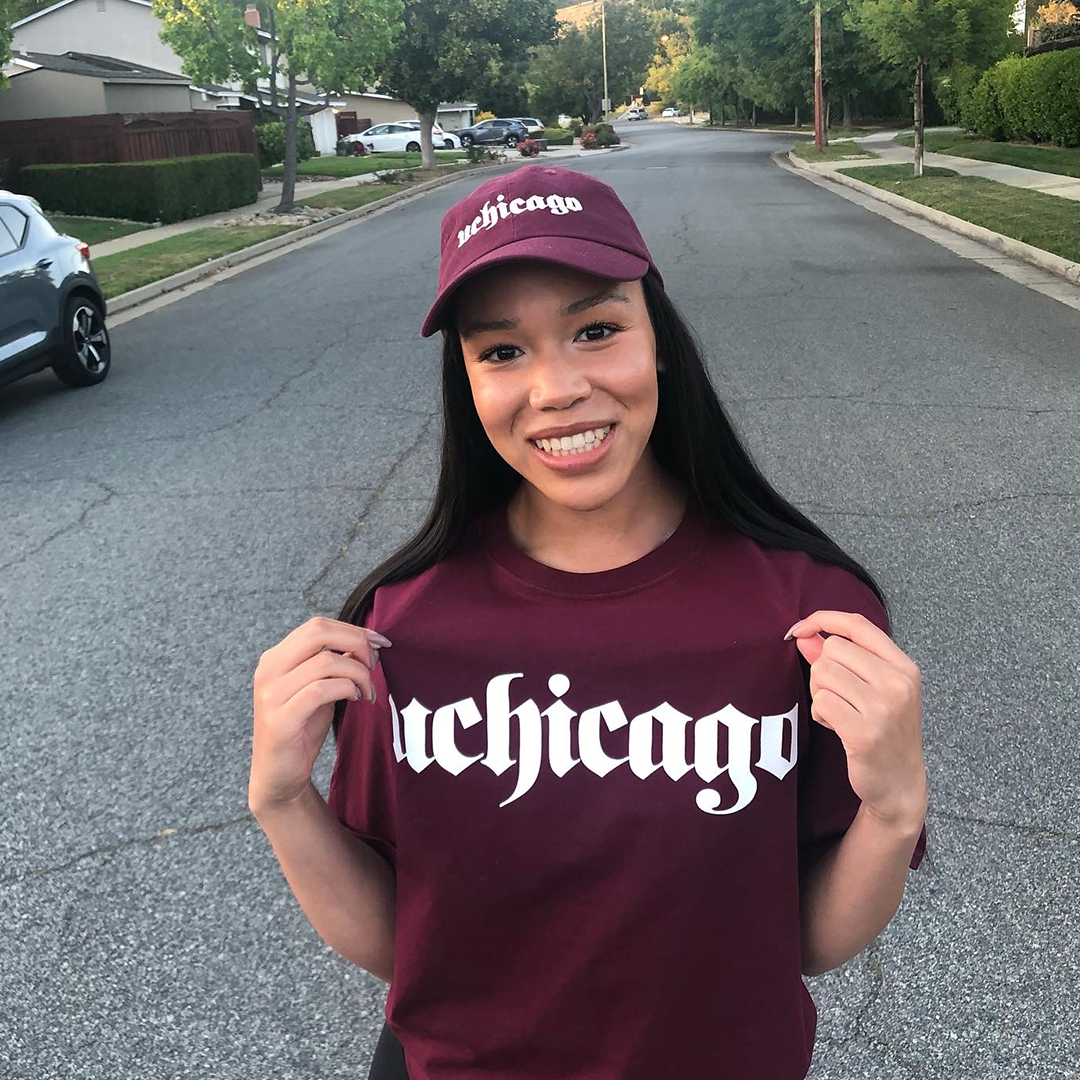 Rachel Aguilar
University of Chicago, Law, Letters, and Society
I am excited to explore the world outside of the Bay Area. After my time at Girls Garage, I am so much more confident in my ability to quickly pick up skills, lead, and take risks. I am ready to take my passions for social justice and my talents to the Chicago community!
---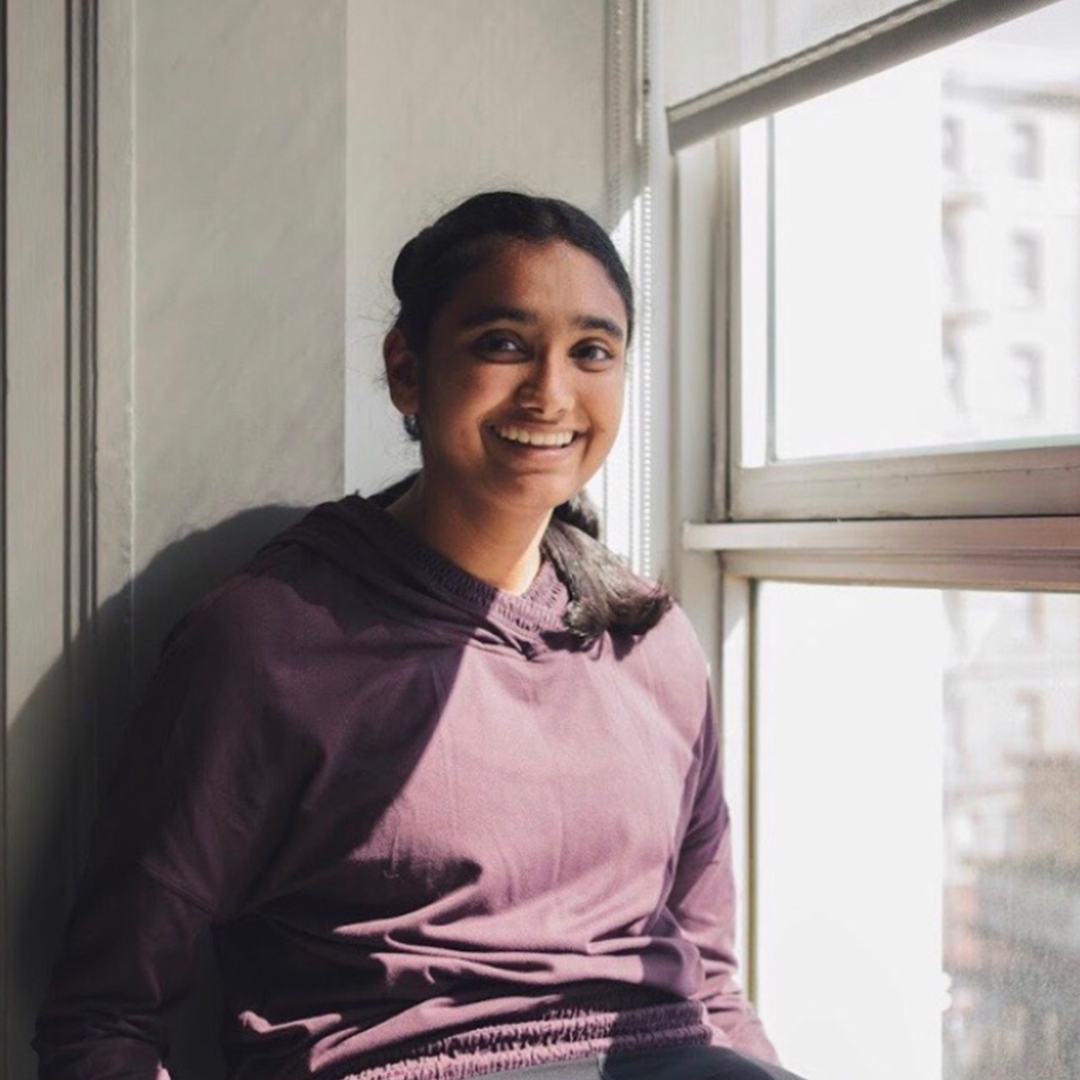 Reva Jariwala
Cornell University, Information Science
"For this next chapter of my life, I am immensely excited to delve deeper into some of my passions and explore Upstate New York's Apple Orchards and beautiful gorges. Girls Garage fueled my fascination for design, and I could not be more excited to explore this realm at Cornell."
---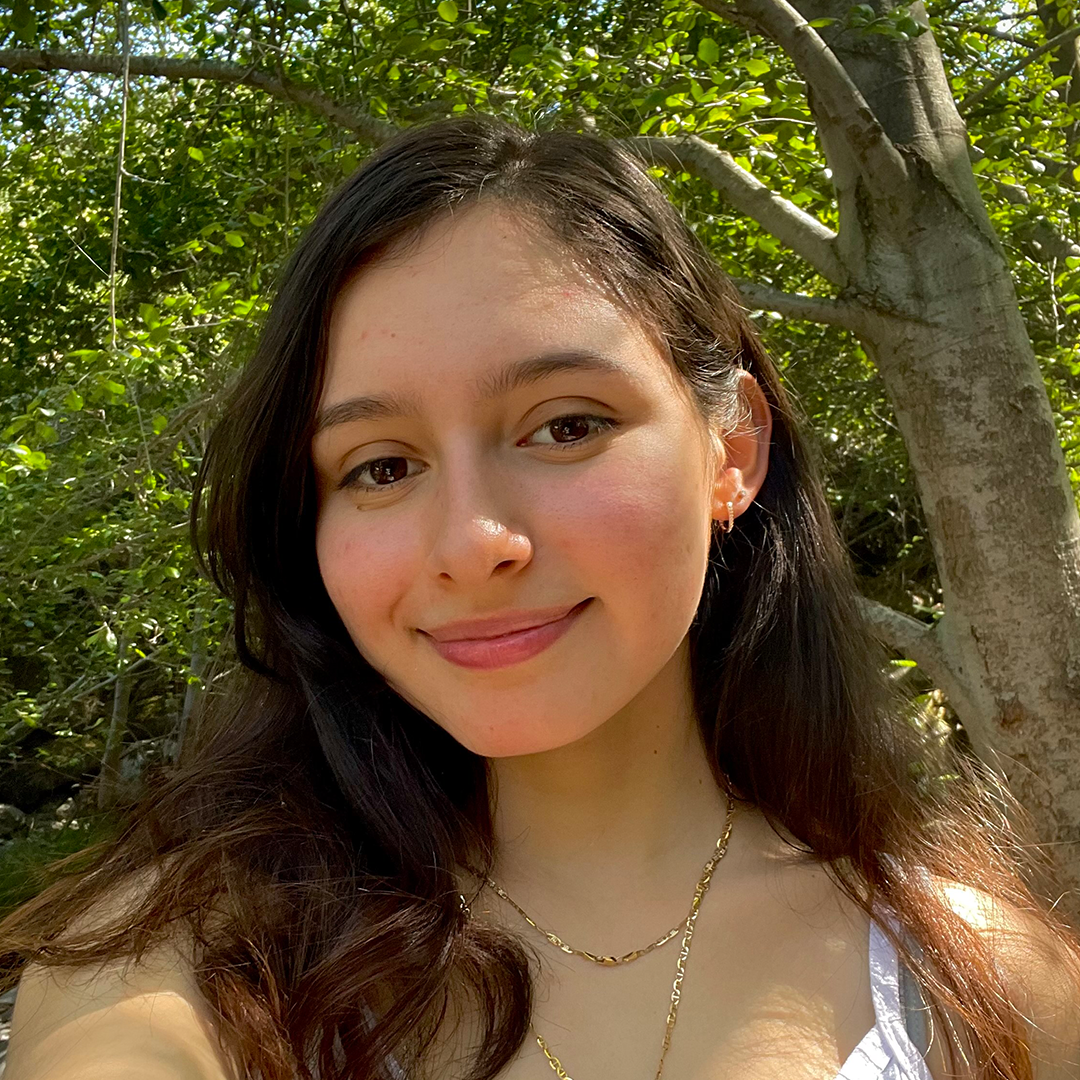 Samantha Cantu
UC Irvine, Physics
"Although I was born in Mexico, I have lived in East Oakland for nearly my entire life, so moving out to South California for the next four years on my own is definitely scary, but thrilling. Growing up, I've learned to become flexible and resilient with any circumstance I've been placed in and being a part of Girls Garage has allowed me to express this aspect of my identity through screen screen printing, RISO printing, and a variety of other artistic modes of art, which is something I am grateful to be a part of."
---
Sarah Cheung
Yale University, Mechanical Engineering
"I'm excited to continue learning and leading spaces as a woman in STEM – no matter what I end up doing, what's clear to me is that I want to empower and help those who need it most. Girls' Garage has shown me that it is within my grasp to design and build the world I want to see."
---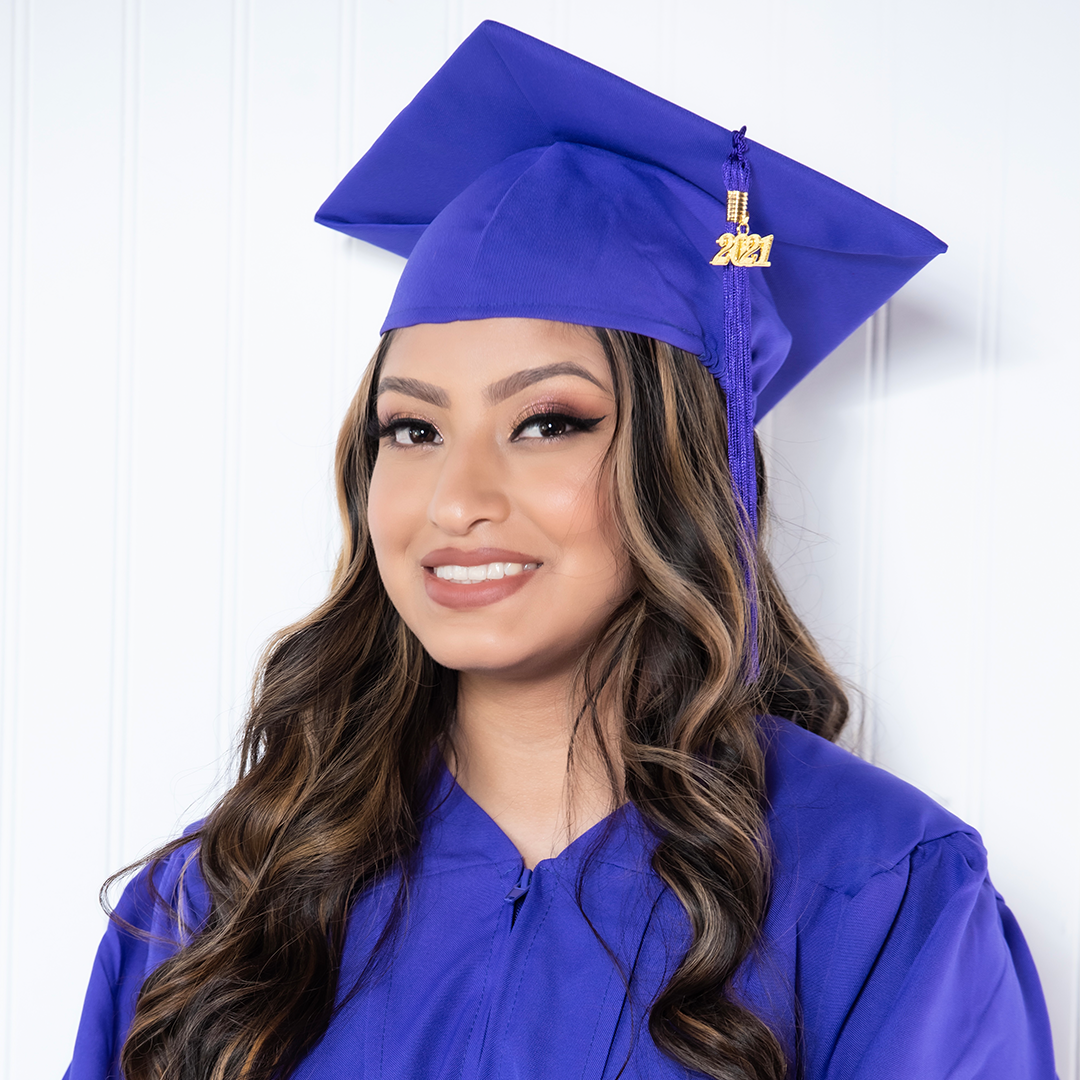 Sheylin DeLeon
San Francisco State University, Undeclared
"I've heard many people say your college years are one of the best moments in life and I'm truly excited to be able to have that opportunity. I'm eager to see what the future holds for me as I'm slowly blossoming into a better person. I'm truly grateful to say that Girls Garage has helped shaped the great person I'm becoming. I will never forget to continue shining my light as I create positive impacts in the world <3."
---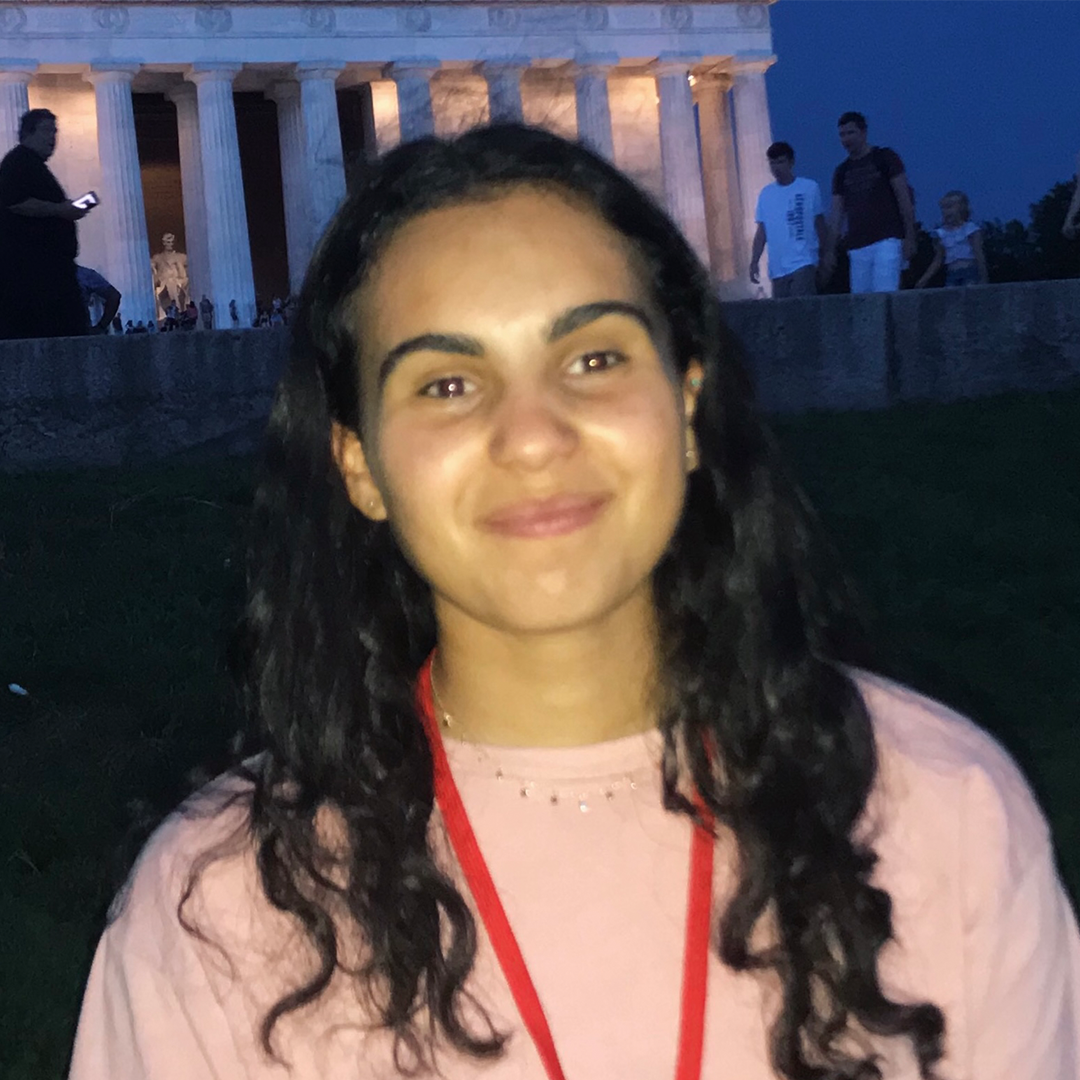 Simone Parisi
UC Berkeley, Political Science
"I am excited and ready to use the skills and tools I have learned at Girls Garage not only as a builder, but as a human to engage with others. I look forward to continuing to change the world around me and learn without fear (with a drill in hand)."
---
Sizi Rios
Dominican University, Global Public Health
"After graduation I will be attending Dominican University with a major in Global Public Health! Girls Garage made me feel so empowered and I am still reminded to this day that I am capable of so many things."
---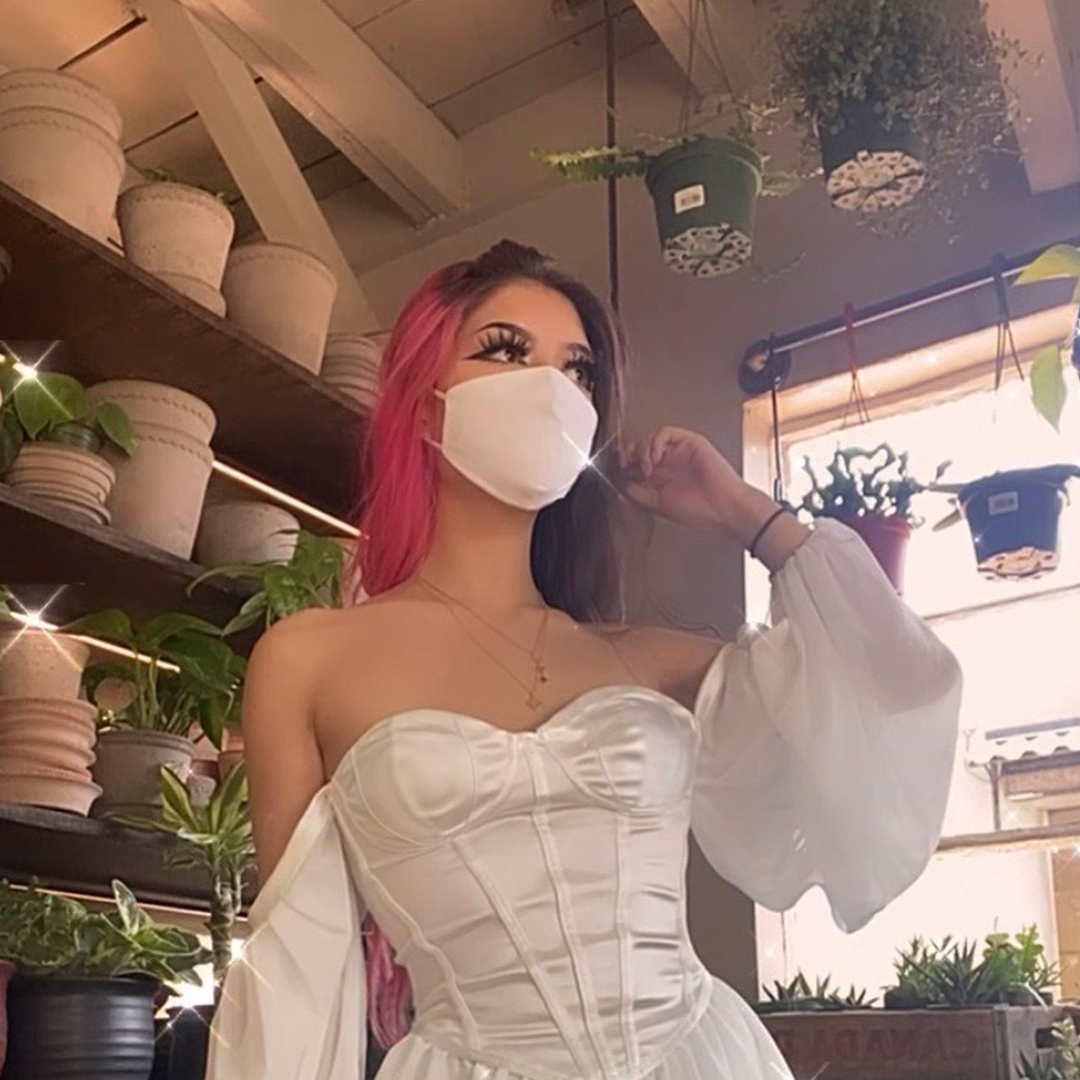 Teah Morris
San Francisco State University, Digital Art and Design
"I'm really excited to move out and find an apartment with my boyfriend, be responsible on my own, and learn how to do all the adulting things. I will always think my time at girls garage was so incredibly cool. The list of skills I learned there seems to go on and on. From welding to woodwork, cement masonry to auto-mechanics, I'll try to remember all that I've learned, but I know for certain that I will never forget how badass I felt learning them."