In January 2023, two of our full-time staff members—Augusta Sitney and Bethany Kaylor, the Shop Manager and Communications Manager respectively—participated in artist's residencies. Augusta enrolled in a week-long residency at the infamous Anderson Ranch in the mountains of Colorado, where she fabricated a kinetic sculpture that made the ghost of Rube Goldberg swoon, and Bethany was invited to spend three weeks in the mossy forests of Washington at the Rockland Woods Residency, where she worked on her book of creative nonfiction. When people heard about these experiences, they often asked, "Did you have to take vacation time?" or "Your boss was okay with this?"
Taking weeks off to work on creative projects that aren't directly related to your full-time job likely seems unfathomable to most people. But then, Girls Garage isn't your conventional organization. Founder and Executive Director Emily Pilloton-Lam not only allowed her staff to take time off to attend artist's retreats, she encouraged it! .She worked with both Augusta and Bethany weeks beforehand to figure out scheduling and programming in their absences. As a builder and designer herself, Emily understands the importance of interrupted focus in creative world-building; just last year, she spent a week on Navajo land in Utah with Design/Build Bluff, building a single family home. As a leader, she also recognizes that supporting her staff's creative project invariably improves their work at Girls Garage.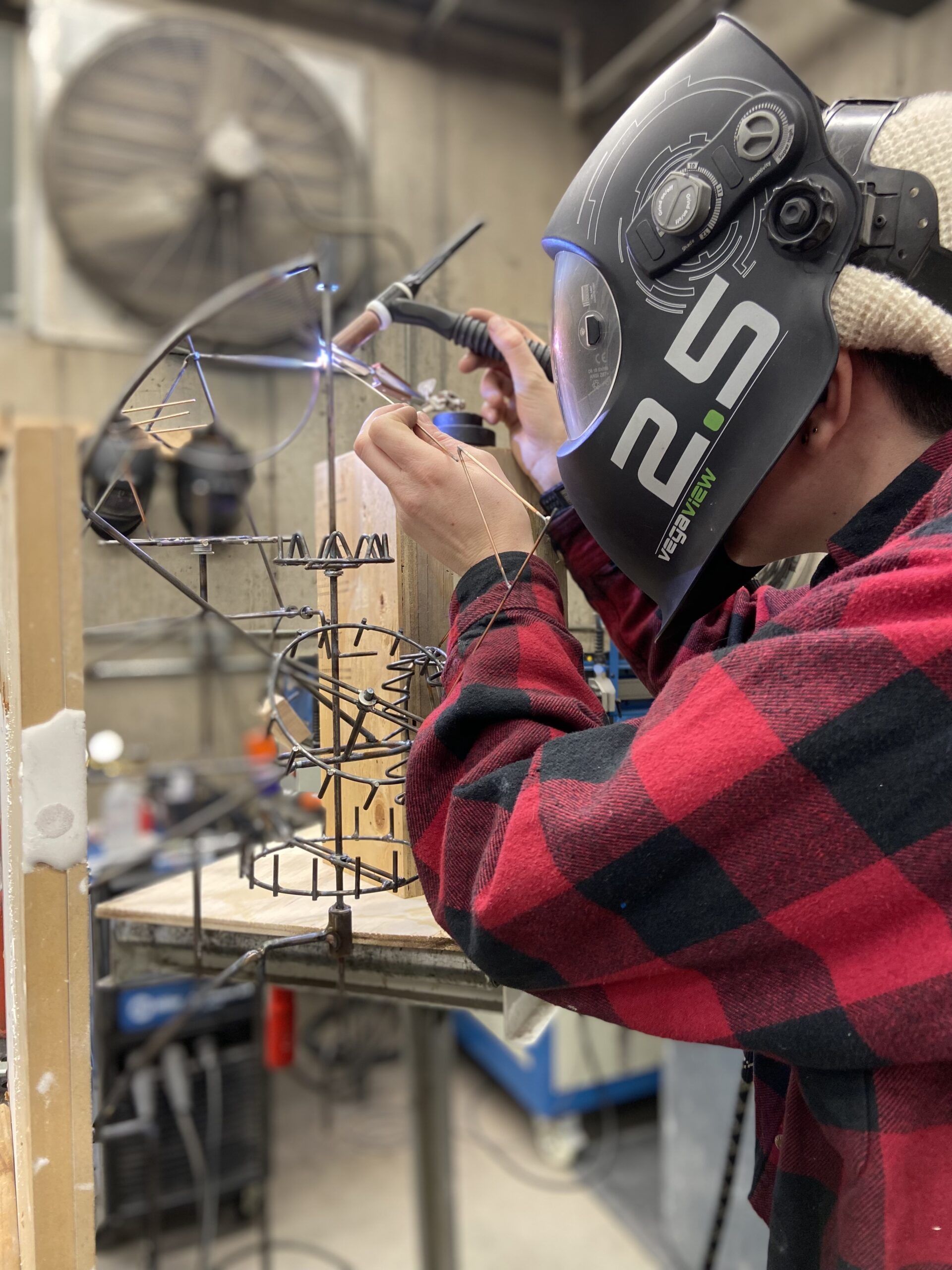 Refreshed and reinvigorated from their residency experiences, both Bethany and Augusta returned to Girls Garage with new momentum and inspiration. "Taking time to work on a big creative project without worrying about losing my job or lining up the next one was such a gift," Bethany says. "It transformed my ability to focus on my writing."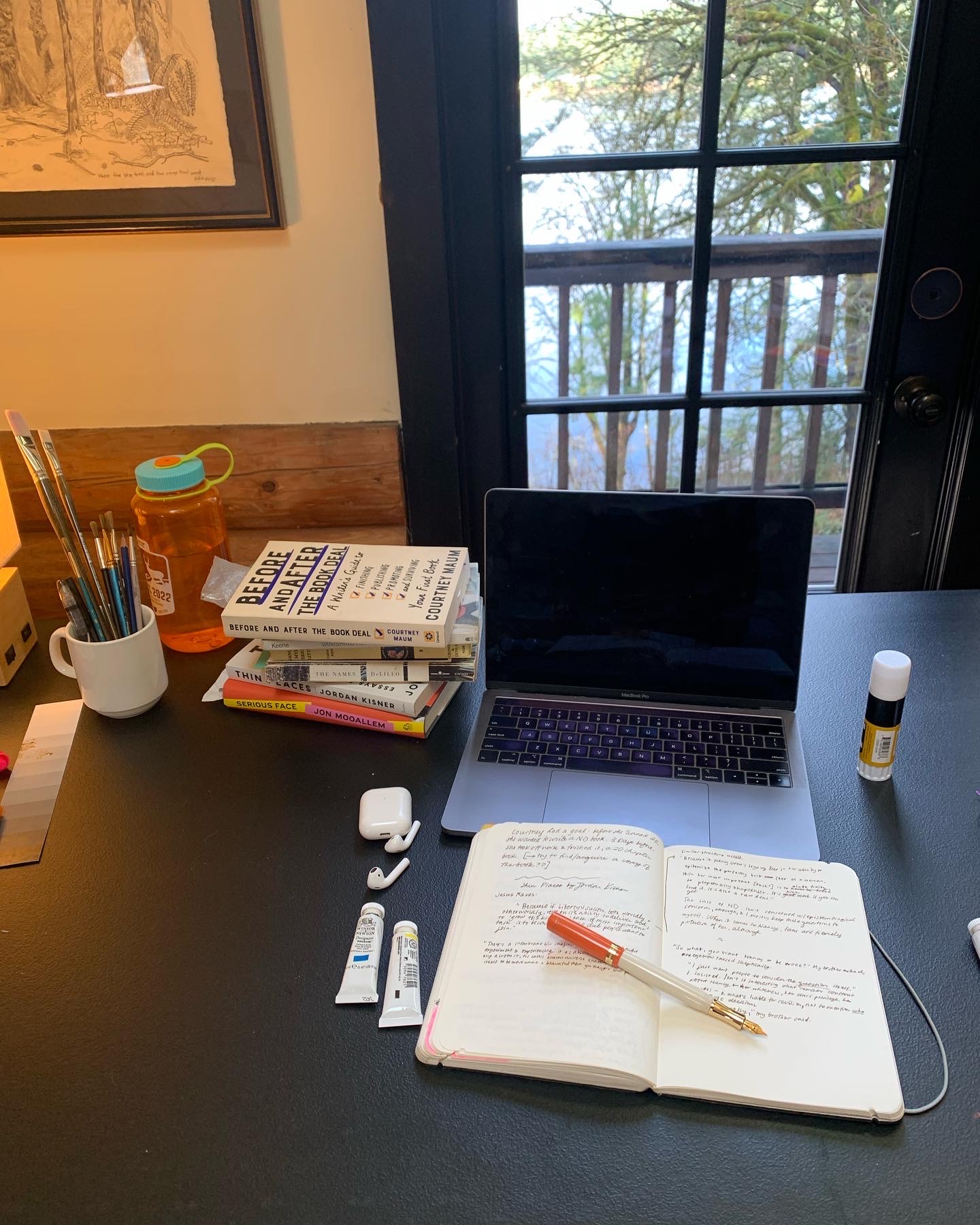 These creative opportunities are built into the experience of working at Girls Garage. Thanks to the generous support of the Clarence E. Heller Charitable Foundation, each Girls Garage employee receives $1000 annually to put towards their own professional development endeavors. Each staff member uses their stipend differently. For instance, arts instructor Meghann Harris enrolled in an art therapy course through the Art of Education University, where they learned the ethical constraints of art education vs. art therapy. "This program really helped me to learn more about students' experience of coming out of the pandemic," Meghann said. "I've really learned how to have good boundaries as a teacher, so that I'm not digging into traumatic places that might hurt a student, but I'm still giving them space to feel their feelings." Printmaking instructor HyeYoon Song traveled to Portland to take a weeklong workshop at the Mullowney Printing Company, where she learned how to print via photogravure techniques. Kristy embarked on a three month-long poetry mentorship with British poet Yrsa Daly-Ward.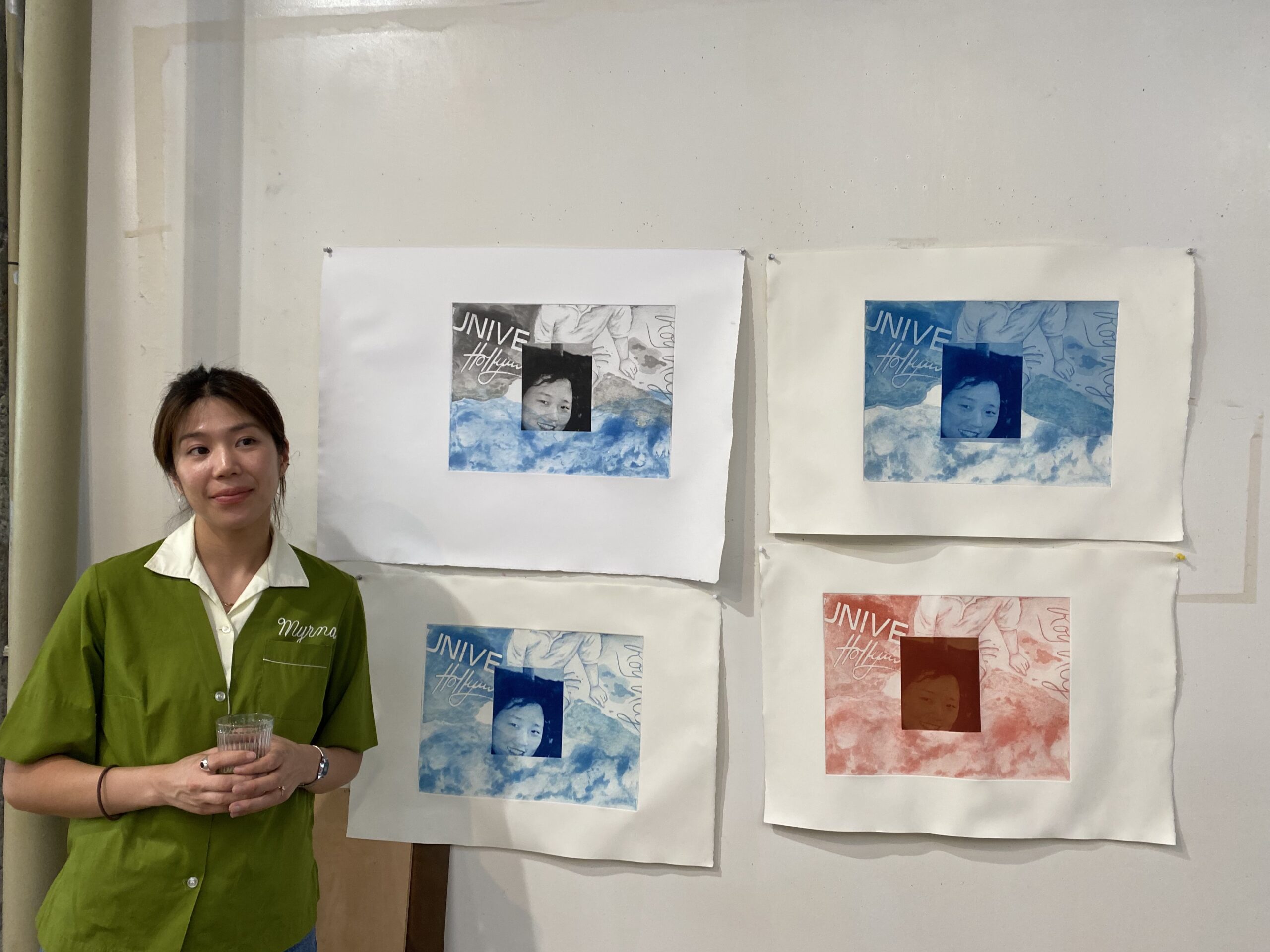 During a time of global instability, pandemic fatigue, and a workplace burnout epidemic, dedicating time to rest and deepen creativity remains a critical step towards collective restoration. In a world driven by market capitalism, this logic can appear antithetical; after all, "time is money," as the old adage goes. This is especially true in the non-profit sector, where the culture of perpetually grinding is often built into the job as proof of your dedication to the mission. It's important to note that the non-profit sector American workforce is roughly 70-75% female, 32% of which are women of color who bear the burden of everyday discrimination of race and gender. It's hardly a coincidence, then, that non-profit employees are often expected to work tirelessly without being fairly compensated for their labors. Boo!
But part of being fearless is imagining a better future into existence. In the spring, Girls Garage chartered new territory: we embarked on a 5-week paid sabbatical. No emails, no classes, no running to Home Depot to buy supplies. In a newsletter to our community, Emily wrote: "Investing in our staff is a way of building the world we want to see: a world where women are compensated for ALL their work and talents, the visible and invisible, and are honored for not just what we do but how we do it and why." This mandatory rest period energized our staff with the momentum and inspiration to dive into our summer programming, which included building an epic toolbox float for the San Francisco Pride Parade, a bus stop for Vermont Transit Authority, and garden boxes for Feed Black Futures.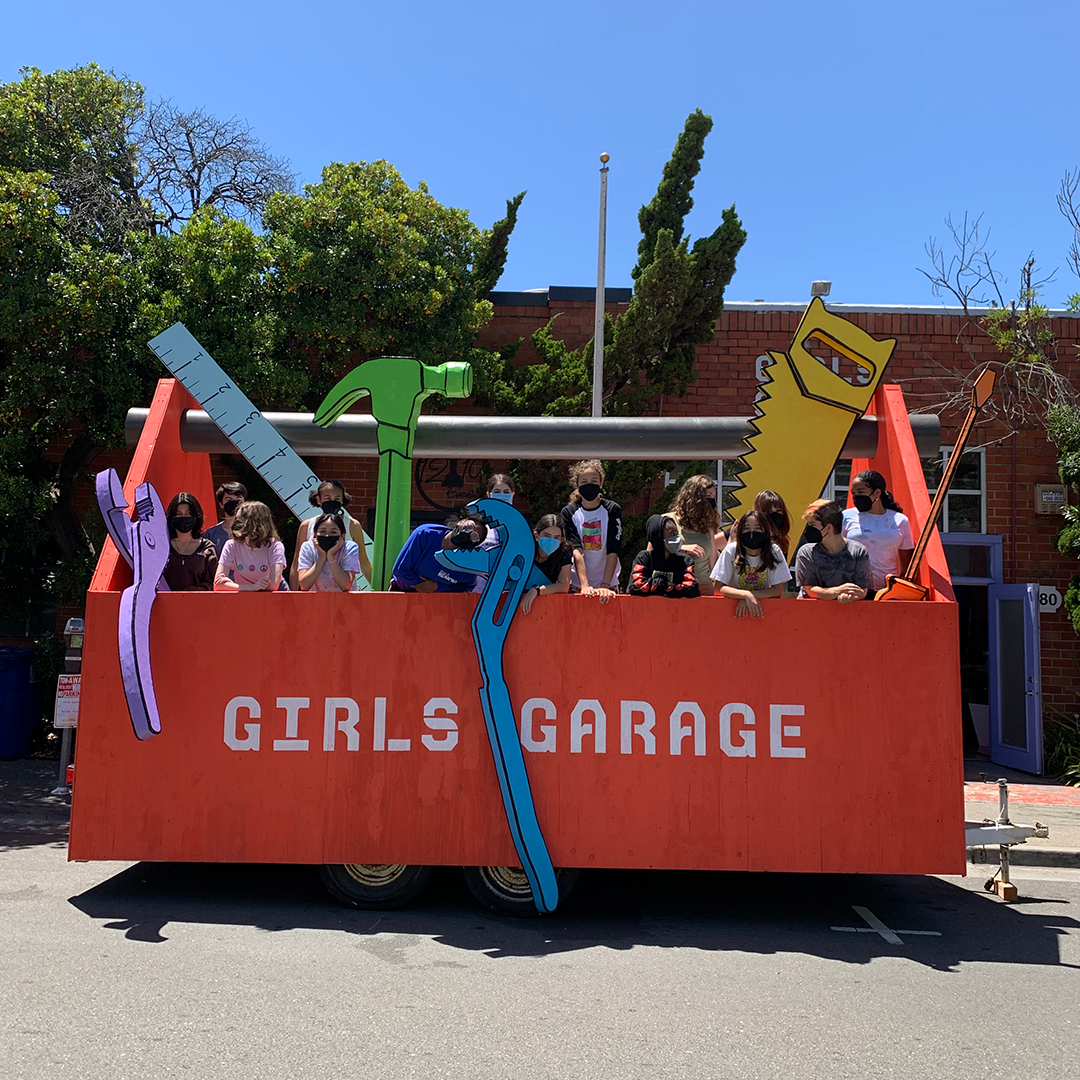 We talk a lot at Girls Garage about supporting each other—as students and instructors—inside and outside of our workspace. The opportunity to have paid time off to rest, rejuvenate, and create is just one way of supporting the artistry and personal growth of our staff members. It also demonstrates one of our core principles: leading with love.