This year, seventeen of our young women are graduating from high school, heading off to colleges across the country. Some of them have been with us since they were 9 or 10 years old. Some have come to Girls Garage for a focused period of time to hone and perfect a skill. All have contributed to design/build projects like furniture for a women's shelter and sandboxes for local preschools that will live on in their communities for decades. As they go forth into careers in STEM, art, business, and more, we celebrate them as individuals and as a formidable group of young women who will go forth and build the kind of world we all want to see.
It has meant the world to us to watch this group develop into leaders, accomplished builders, and strong women who will inspire and lift up those that come next. We wish them the very best in their new adventures and will always be here for them with love and support. Watch these girls: their powerful voices, beautiful hearts, and capable hands will surely shape the future and build a better world!
We asked each of them what they are looking forward to and what tools they will be carrying with them into their bright futures. Read their insightful responses below.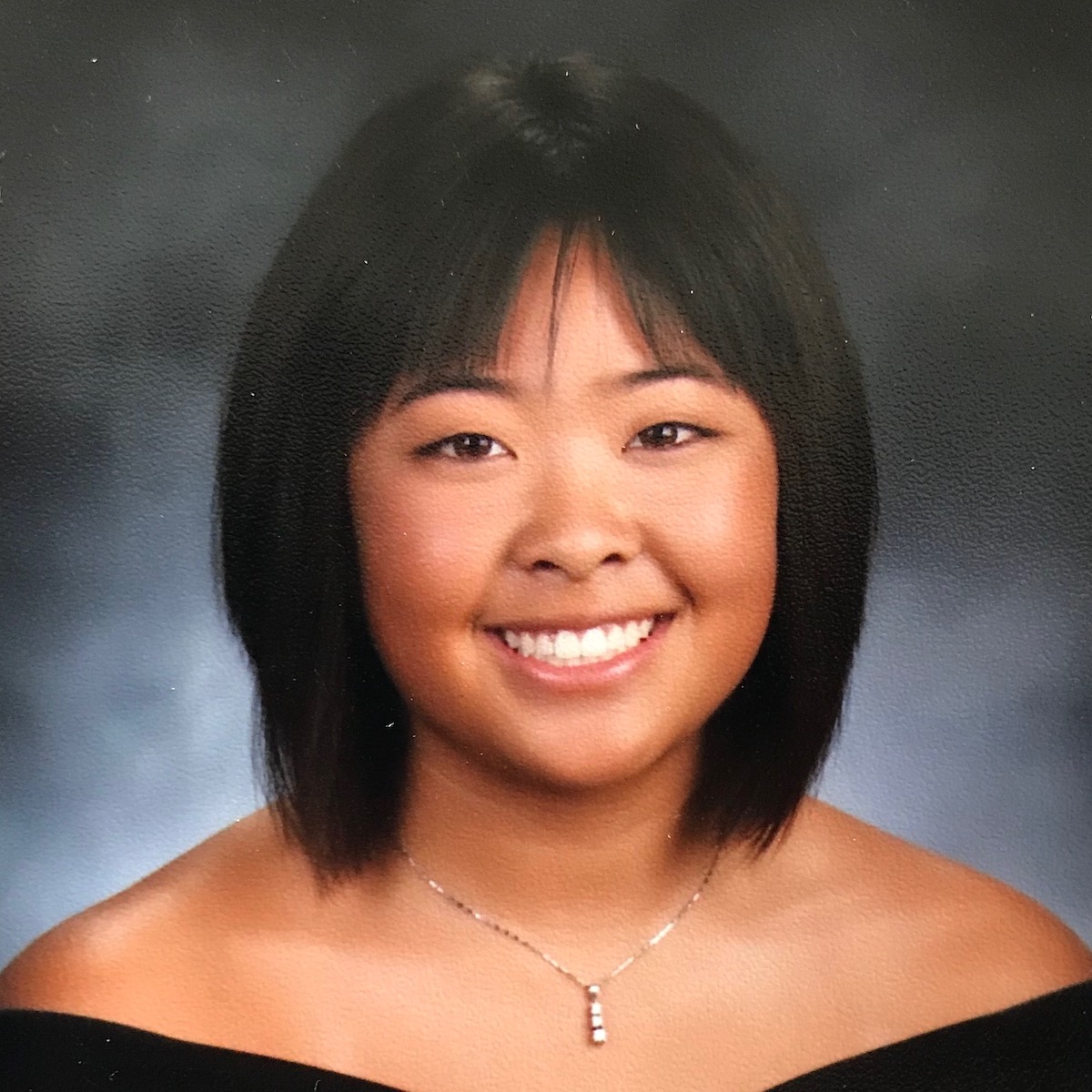 Ally Lee
Moraga, CA

UC Berkeley, Nutritional Science
"In my future, I look forward to growing as a person. I have the chance to follow my new passions, rather than going through the high school curriculum. Luckily, I will be staying local to study at UC Berkeley and will definitely want to continue to be involved with Girls Garage in some way. Moving forwards I have the tools of problem-solving on the spot and working with large groups on similar projects."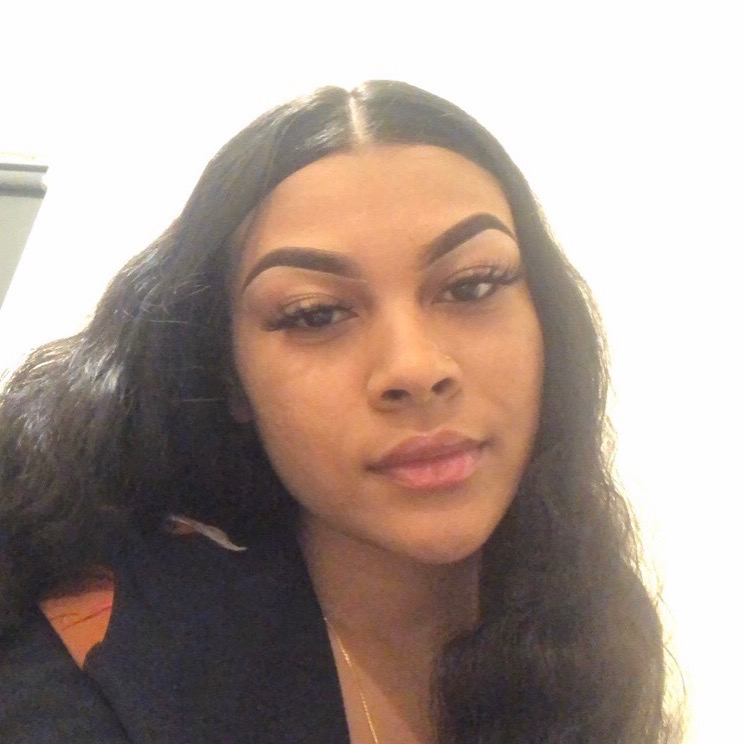 Ameera Shakeel
Oakland, CA

Laney College
"In the future, I'm planning on becoming a welder. I'm not sure what type yet, but welding on boats or cars excites me. Although I love welding with a passion, my dream is to work at a port, driving cranes. I want to chase my dreams of being a welder while I'm young, and maybe even start my own business. But as I get older, I want to settle down and ease into something else I would like, such as driving cranes. I carry the tools of being open to learning so many things so that more and more opportunities open up."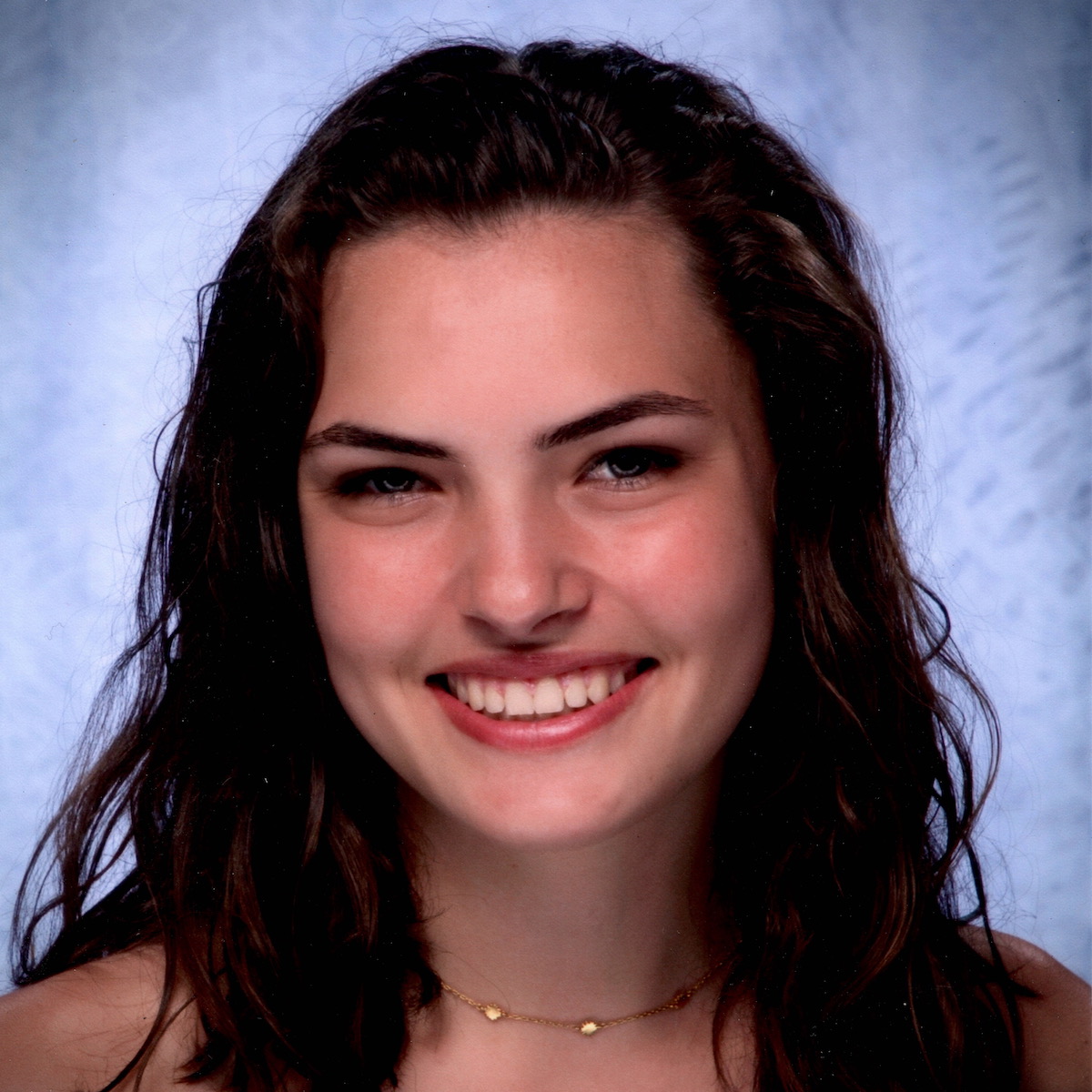 Anna Fry
Berkeley, CA

Smith College
"After years of working with my hands, surrounded by other confident girls, I have gained teamwork skills and built up my own confidence. I can't wait to try new things and meet new people in college and I hope to find a similar environment as I move forward."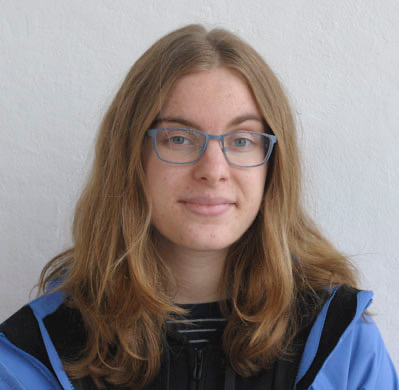 Anna Zizer
Davis, CA

UCLA, Fine Art
"I am excited to continue my academic and artistic studies and get to delve into more big projects with the resources available in college. It has been an amazing experience to participate in the Girls Garage community alongside so many girls who like to build!"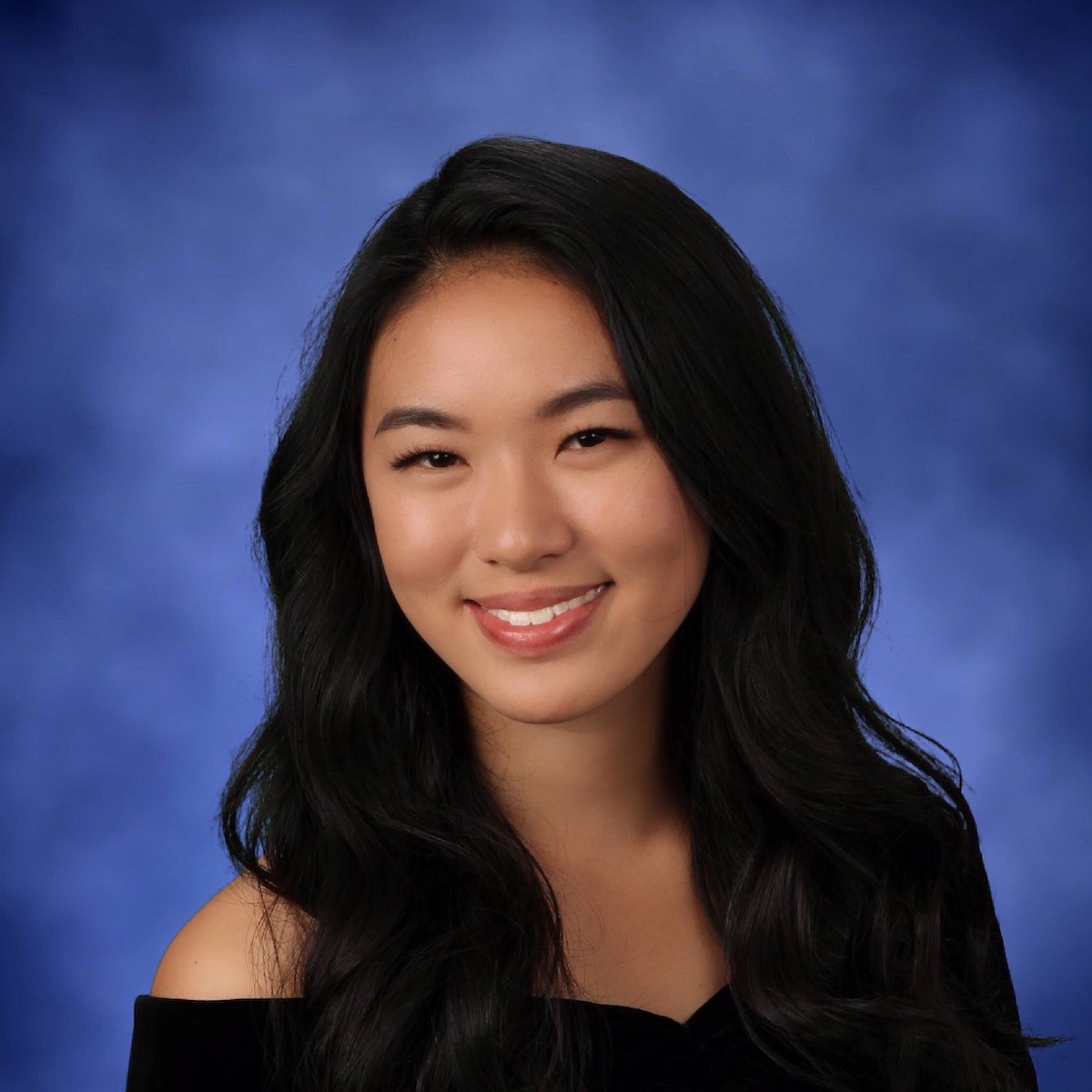 Charlene Din
Oakland, CA

UCLA, Environmental Science
"I am excited to make positive, genuine connections with others and learn how to create a more environmentally sustainable future! As I embark on this new chapter, I am so grateful to have the support and guidance of my family, friends, various community organizations, and Shin Buddhist teachings."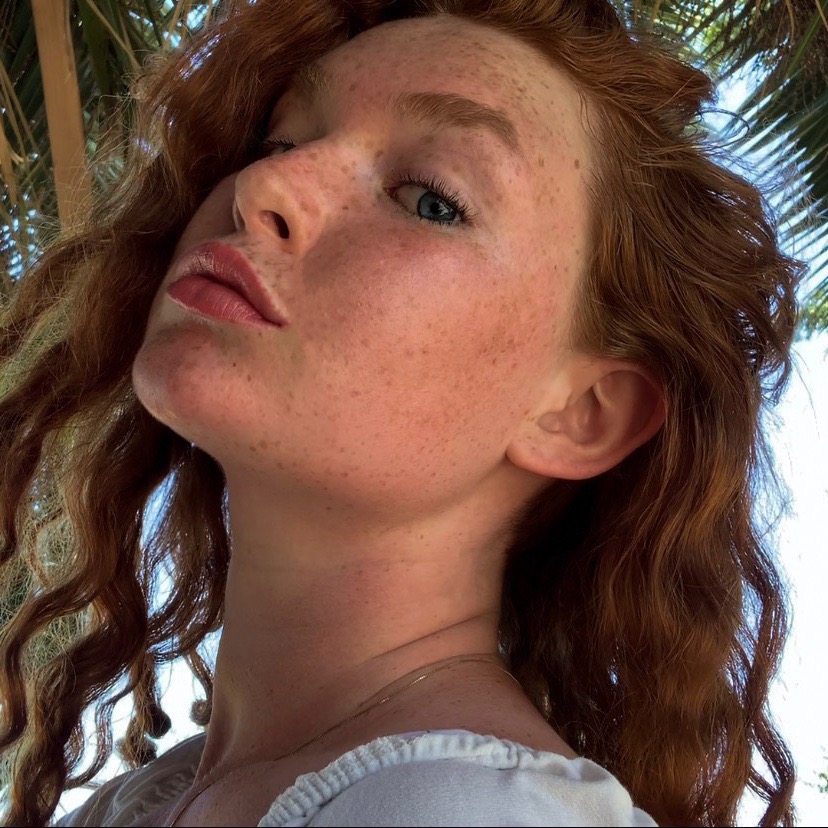 Elàn Martin
San Pablo, CA

Contra Costa College
"What I'm most looking forward to is the opportunity to meet people I would have never come in contact with if I had not stepped outside of my bounds. The chance of being presented with new opinions and experiences is one I especially cannot wait for. Knowing that I have developed a good foundation for open-mindedness during my time in high school, I believe it will be one of my most implemented tools for the future."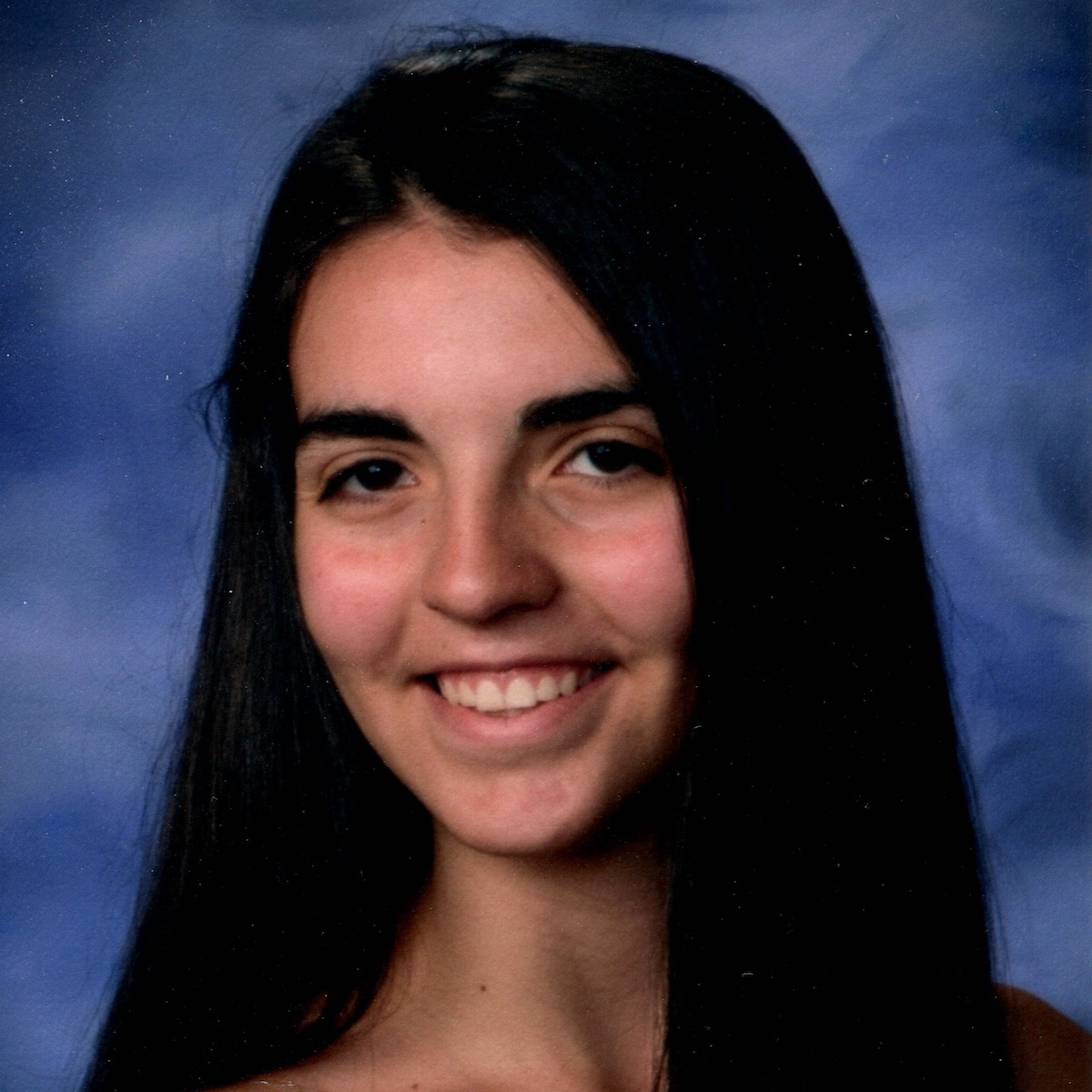 Eliana Ives
Oakland, CA

Cal Poly, Industrial Engineering
"I will be attending Cal Poly in San Luis Obispo in the coming fall semester for industrial engineering. I hope to discover and create the life I want to lead, as well as develop my skills across all sorts of academic and recreational activities in order to achieve my own happiness."
Erica Chu
Berkeley, CA

San Jose State University, Civil Engineering
"As I graduate high school, I'm excited to start the next chapter of my life. A chapter full of new experiences, conquering academics, and exhilarating adventures. In order to tackle what the future holds, I've learned that aside from a growth mindset to achieve my goals, it's very normal to feel overwhelmed sometimes. A tool that I will always depend on is utilizing the resources around me, including the people who care most: my peers, mentors, professors, and especially, my loved ones."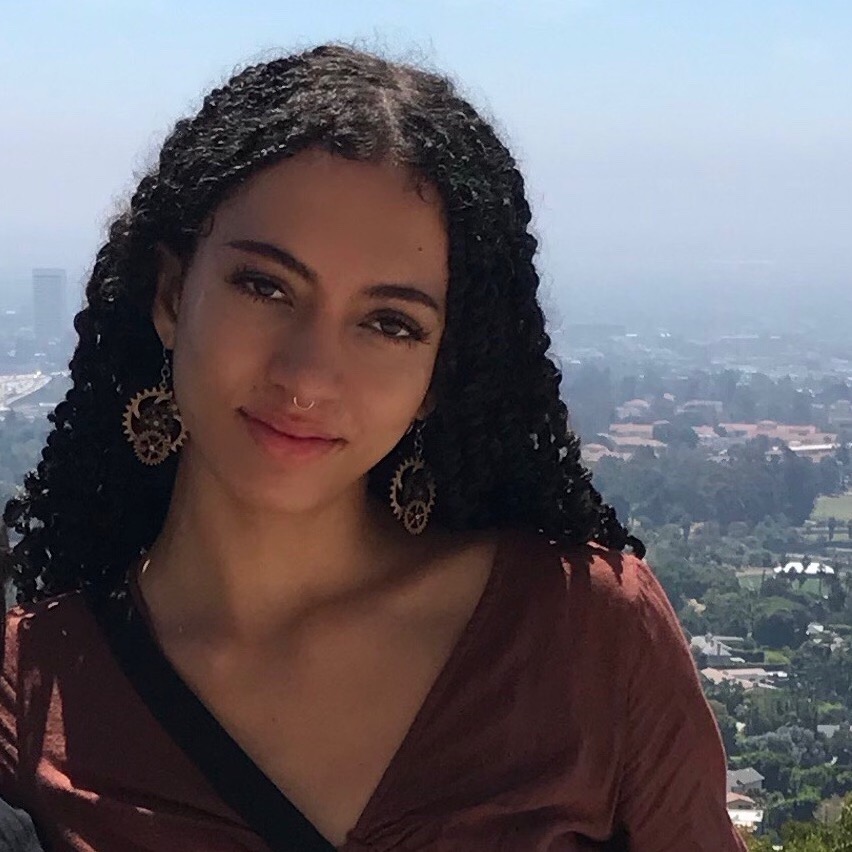 Innua Robinson
Richmond, CA

The Cooper Union
"Right now my future is looking like New York, making art and building community where I land. I will be going to The Cooper Union in Manhattan and am looking forward to graduating and establishing myself somewhere in the community artwork and restoration world. I have been readied for this through the countless mentors that have helped me build myself up to face the world on my own and the communities that have supported me and shown me where I belong."
Keiani Allen
Oakland, CA

NYU, Engineering
"In the future, I hope to do two things: 1.) experience the world in all its greatness (i.e. make new friends wherever I go, travel, and step out of my comfort zone) and 2.) make a career out of the things I love to do. From my short 17 years on this Earth, I have learned how to adapt to my surroundings and any situation that I'm thrown into. I think my adaptability will be my most helpful tool in college and life in general."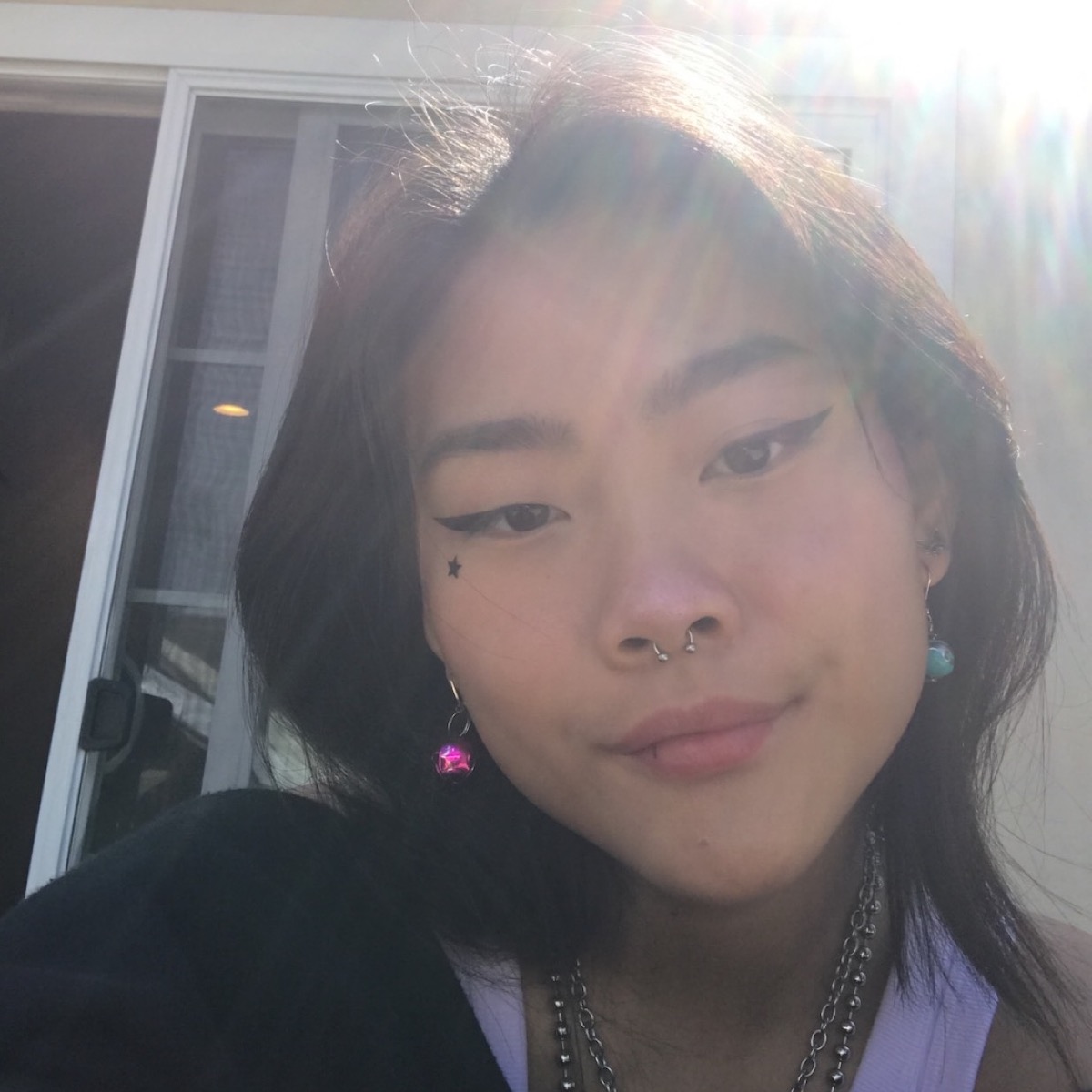 Kristina Ou
Hayward, CA

UC Santa Cruz, Environmental Studies + Design
"I'm excited to take steps to fully accepting and bettering myself with the support of being in new environments and situations. My curiosity, openness to experiences, and ability to quickly adapt to new environments are some tools that I carry with me into the future."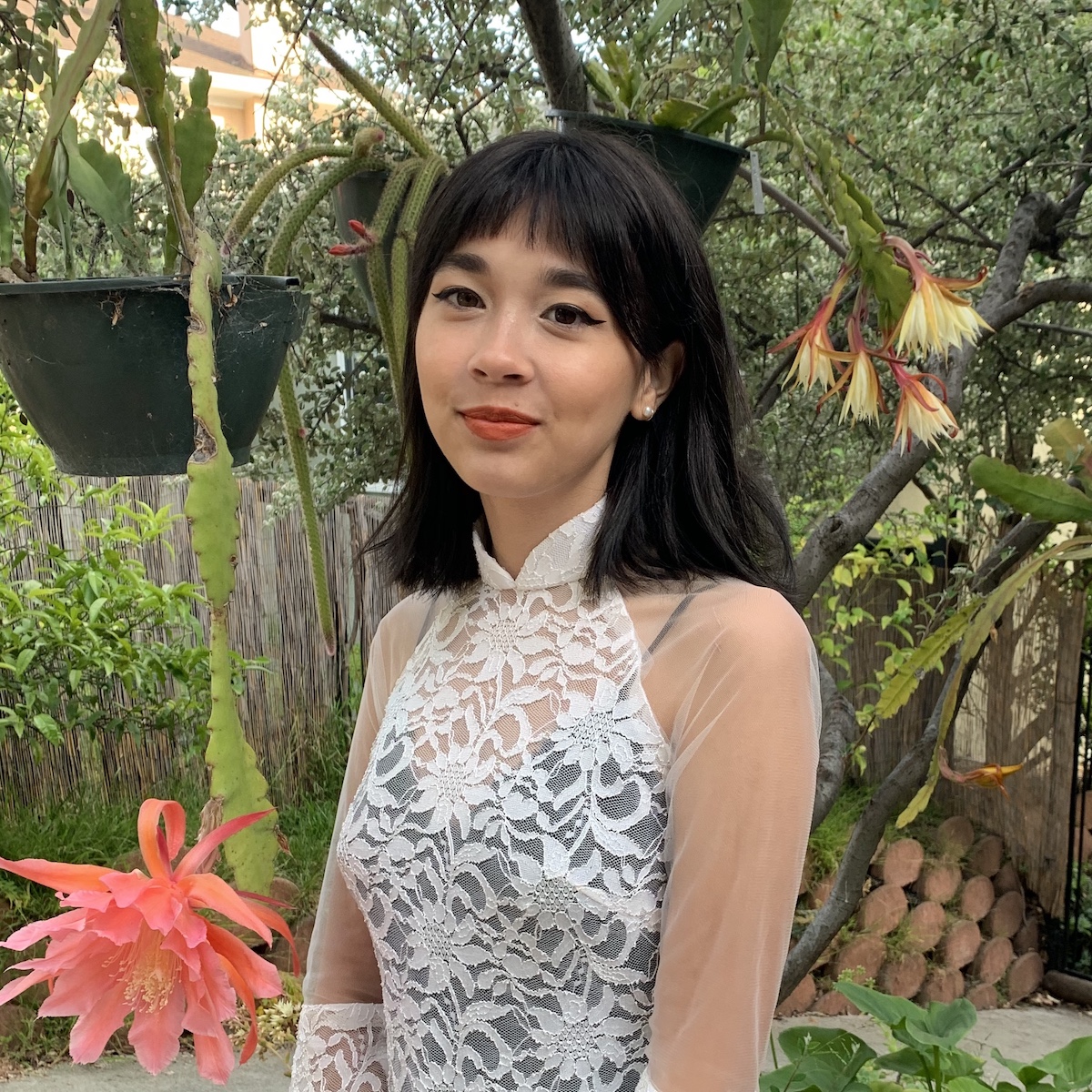 Malaya Conui
Oakland, CA

UCLA, Sociology
"In college, I hope I will be able to become more knowledgeable about the world around me and be able to apply it towards making change. The skills I have learned as an artist and a leader will help guide my experiences in college and beyond."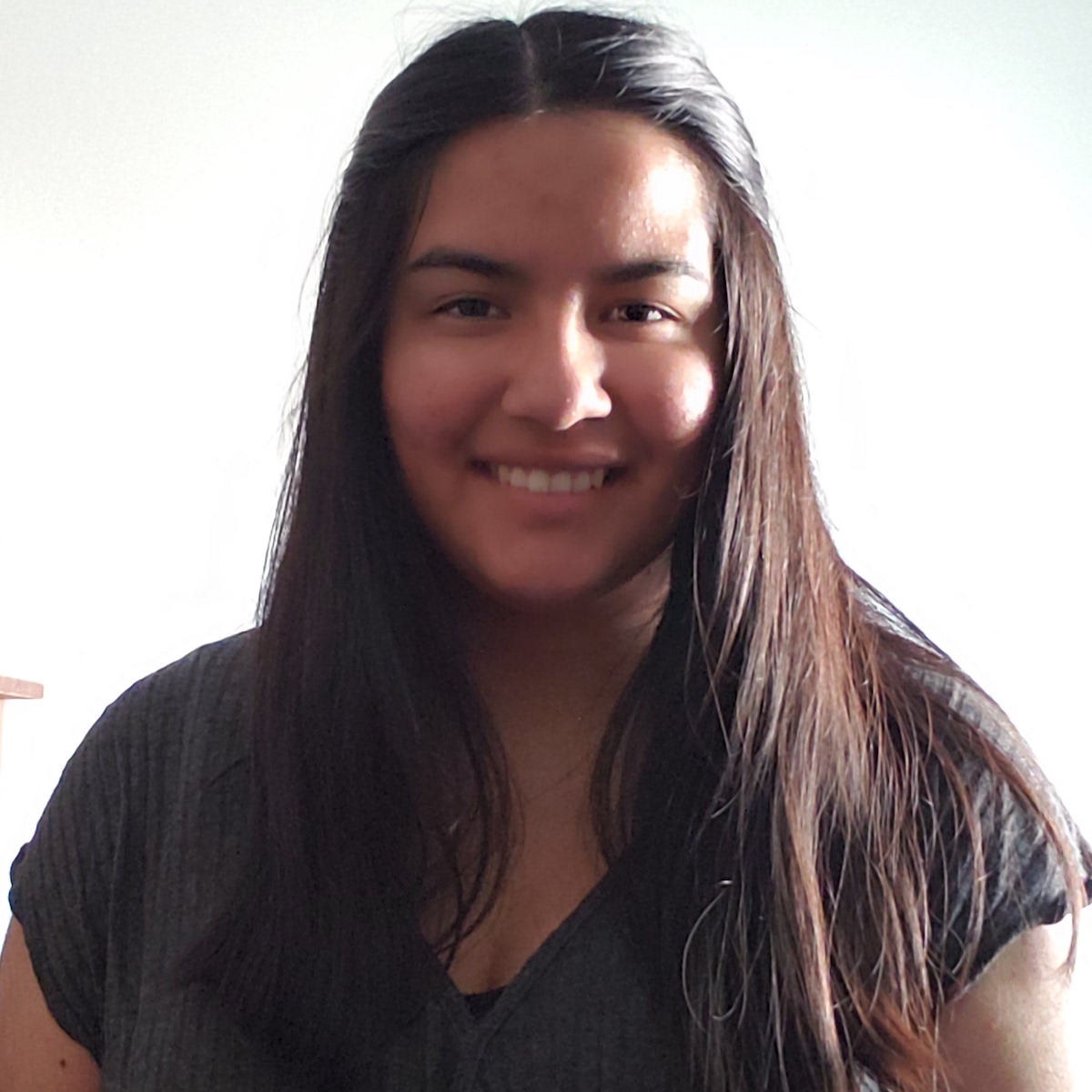 Merly Maldonado
San Rafael, CA

UC Davis, Mechanical Engineering
"My stubbornness and confidence in my own abilities will make the present a gift and my future a well-earned blessing. I am going to attend UC Davis in the fall and I will major in mechanical engineering. This program is the best for women going into engineering and is very diverse."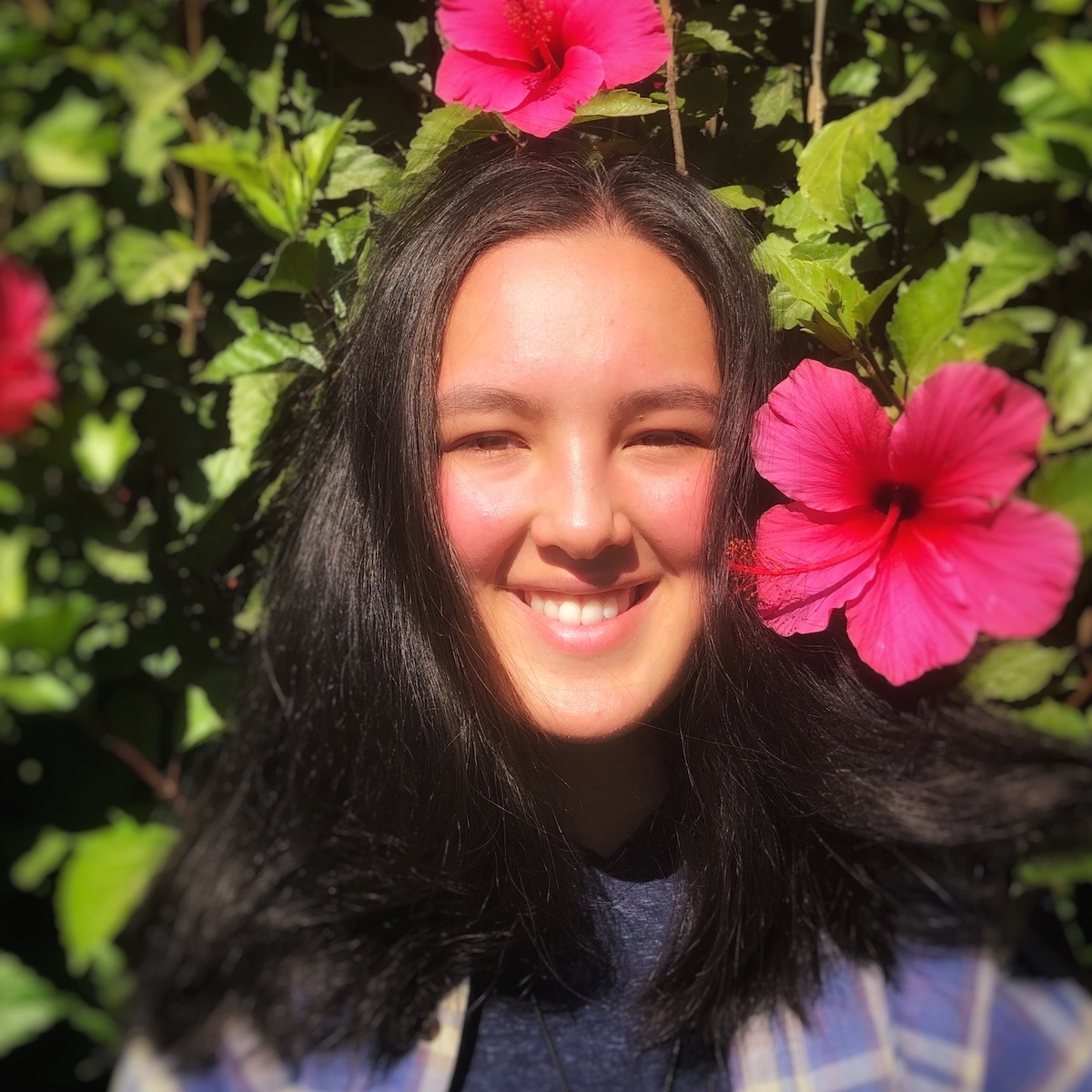 Nanthaya Mira Verweij
Pinole, CA

UC Berkeley, Civil Engineering
"In this journey into the uncharted waters of higher education, my quest is to expand my horizons, plunge into my passions, and seek out communities that inspire me. Girls Garage tossed a log into the furnace of my soul, fueling my self-confidence while also teaching me the skills to craft my own inner compass."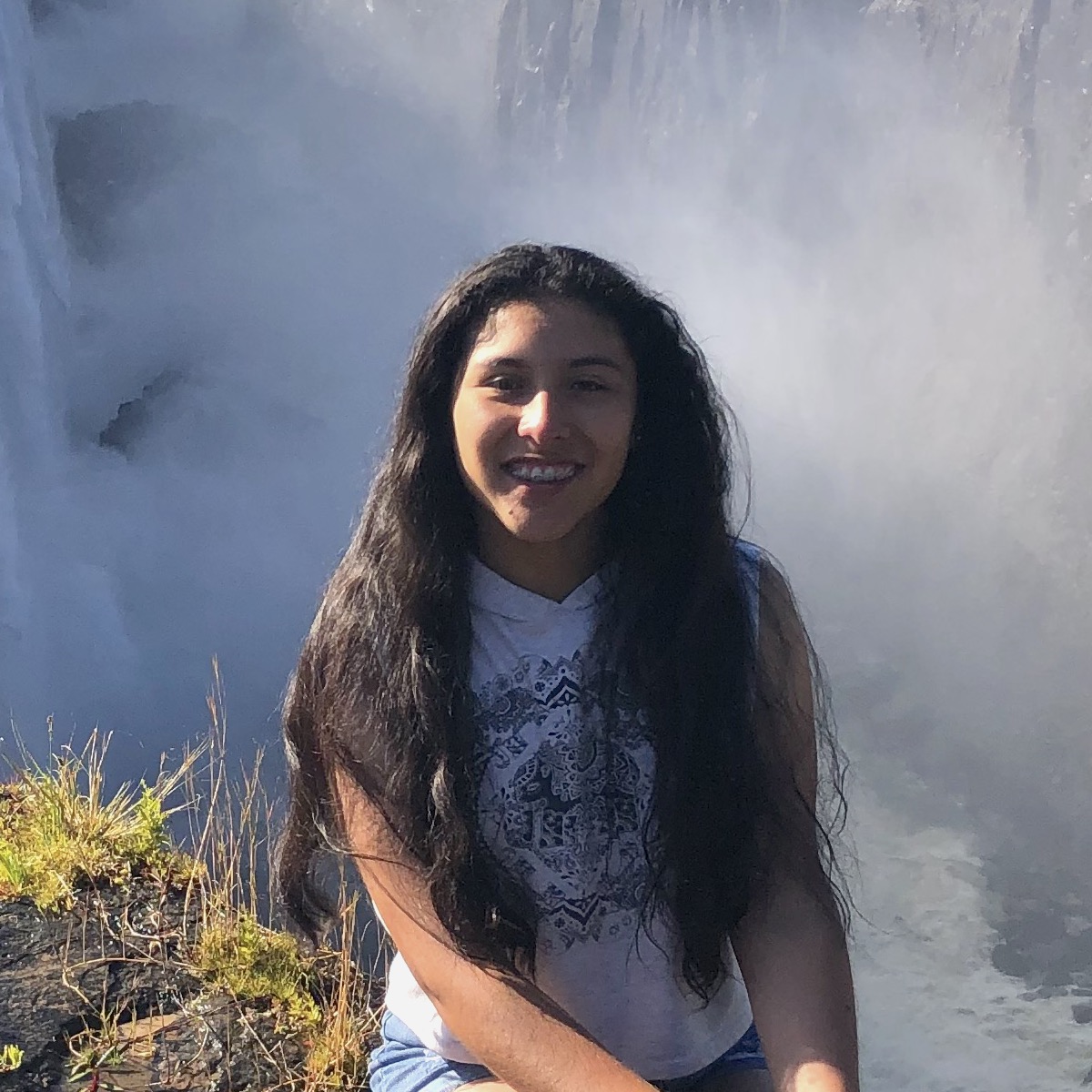 Natali Solis Gomez
San Mateo, CA

Smith College, Architecture + Civil Engineering
"The next four years of my life will be dedicated to receiving a degree in Architecture and Civil Engineering at Smith College while continuing to make connections with people that I can learn from as well as can learn from me. I have been part of programs that are committed to supporting first-generation students. With this help, I have become more confident in myself and my skills, and have begun to form social bubbles that I can confide in."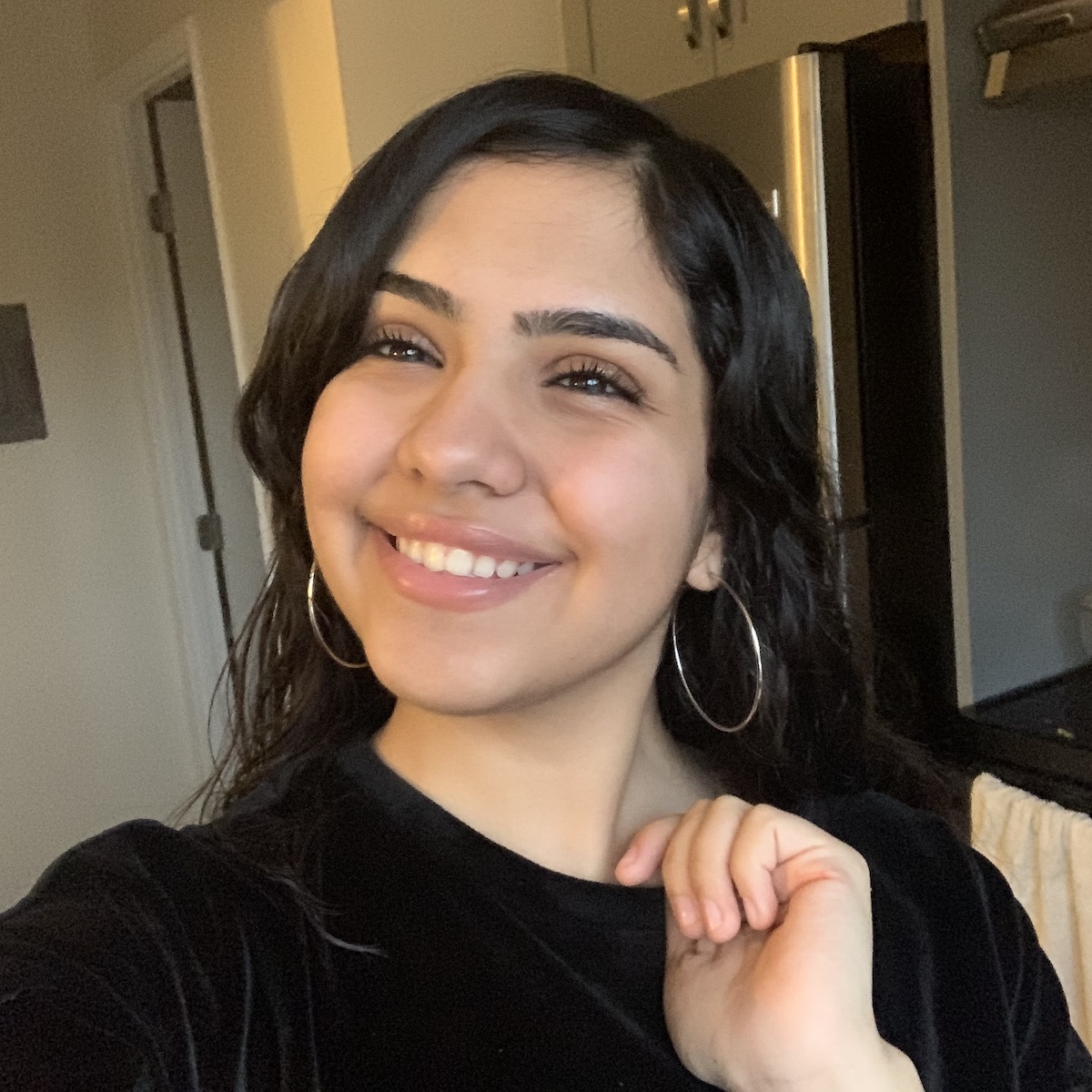 Sara Mahjoobi
Hayward, CA

UC Berkeley, Legal Studies
"I'm going to UC Berkeley in the fall, and I'm excited to make connections and get to know new people while living in a new city! For college, I have people who are going to/have been the same major as me, so I have a great support group!"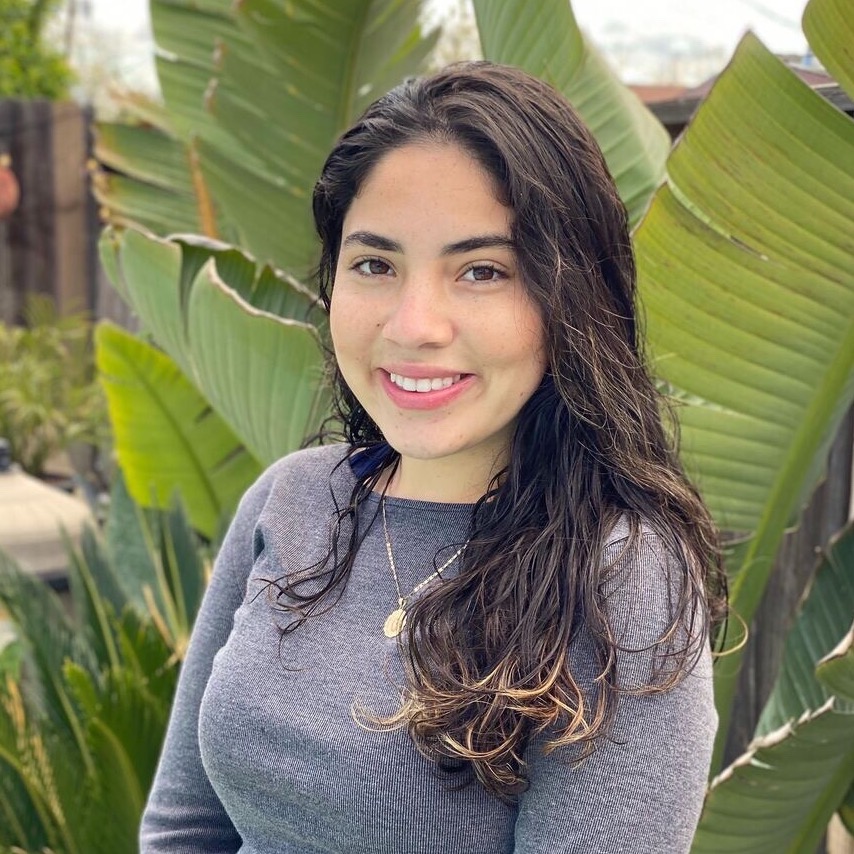 Tatiana Ibarra Morales
Hayward, CA

UC Merced, Business Management + Economics
"I will use my life-changing opportunities, such as Girls Garage, to strive to be the best version of myself day by day. I will be attending UC Merced this fall and will be the first person in my family to graduate college. Importantly, I will never forget to FEAR LESS BUILD MORE through every step of the way."
Join us in congratulating and celebrating the Girls Garage Class of 2020!